Reach your customers across all touchpoints
Simply connect multi-channel and manage all your stores with Omisell – powered by Boxme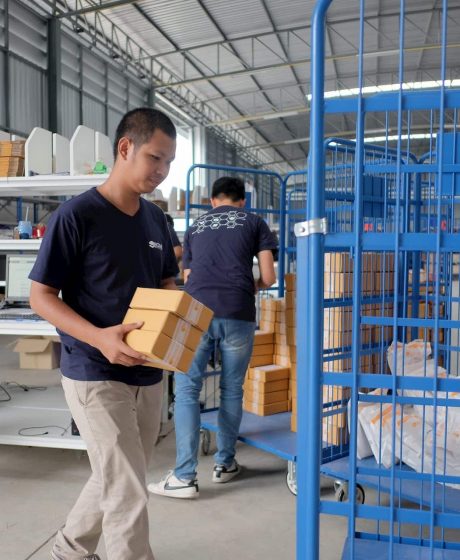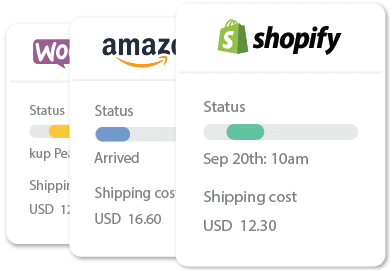 Run your business on one single software
Promote and sell your products directly to customers
Omisell helps you proactively grow your multi-channel business using only one web-based software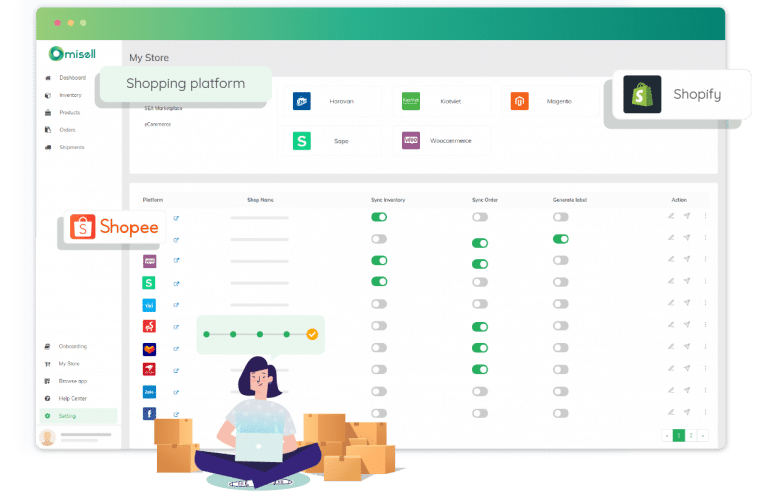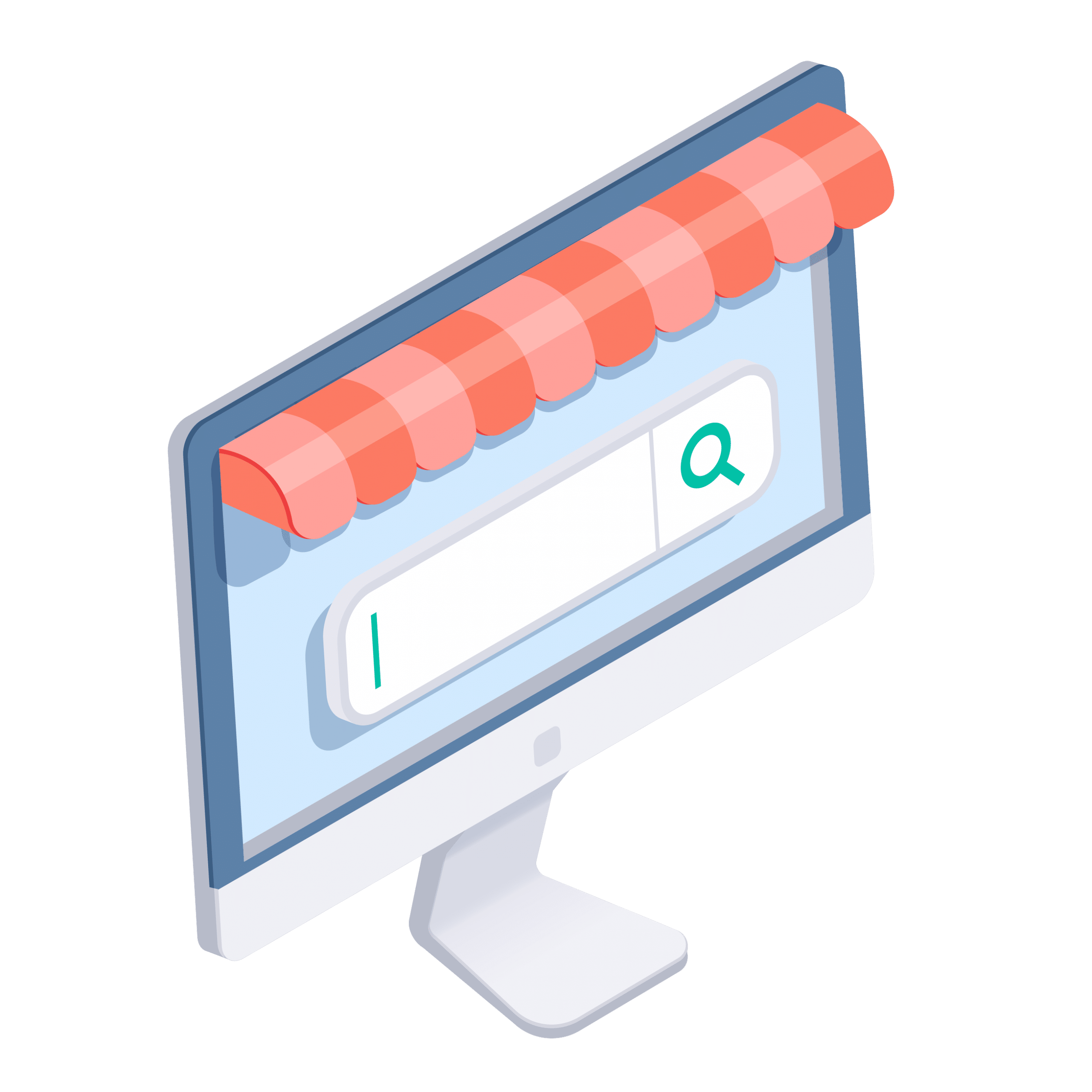 Multi-channel selling
Grow your business on all available sales channels, from social media to E-commerce platform.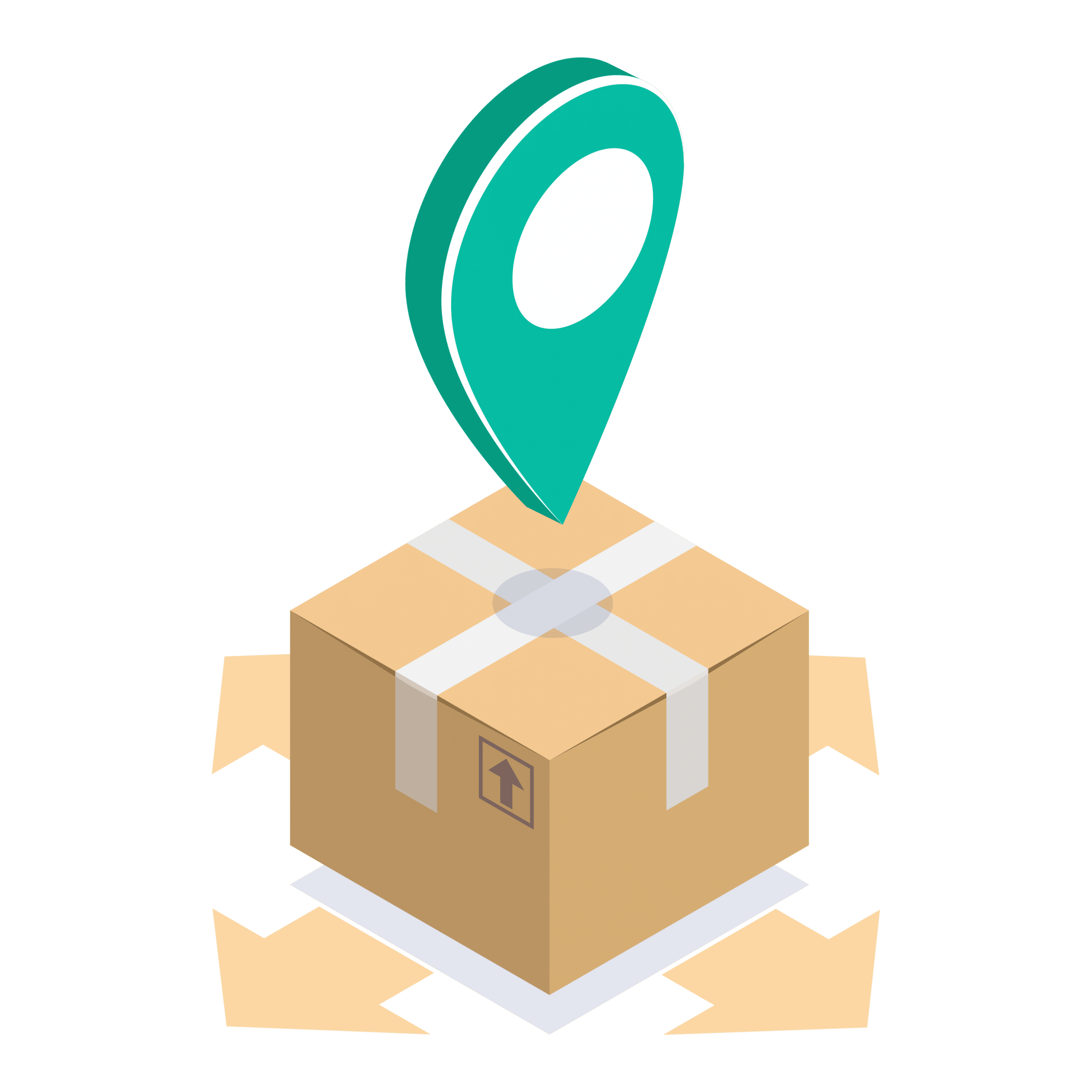 Automatic synchronization
Integrate all sales channels into Omisell system for automatic, real-time update of your sales status.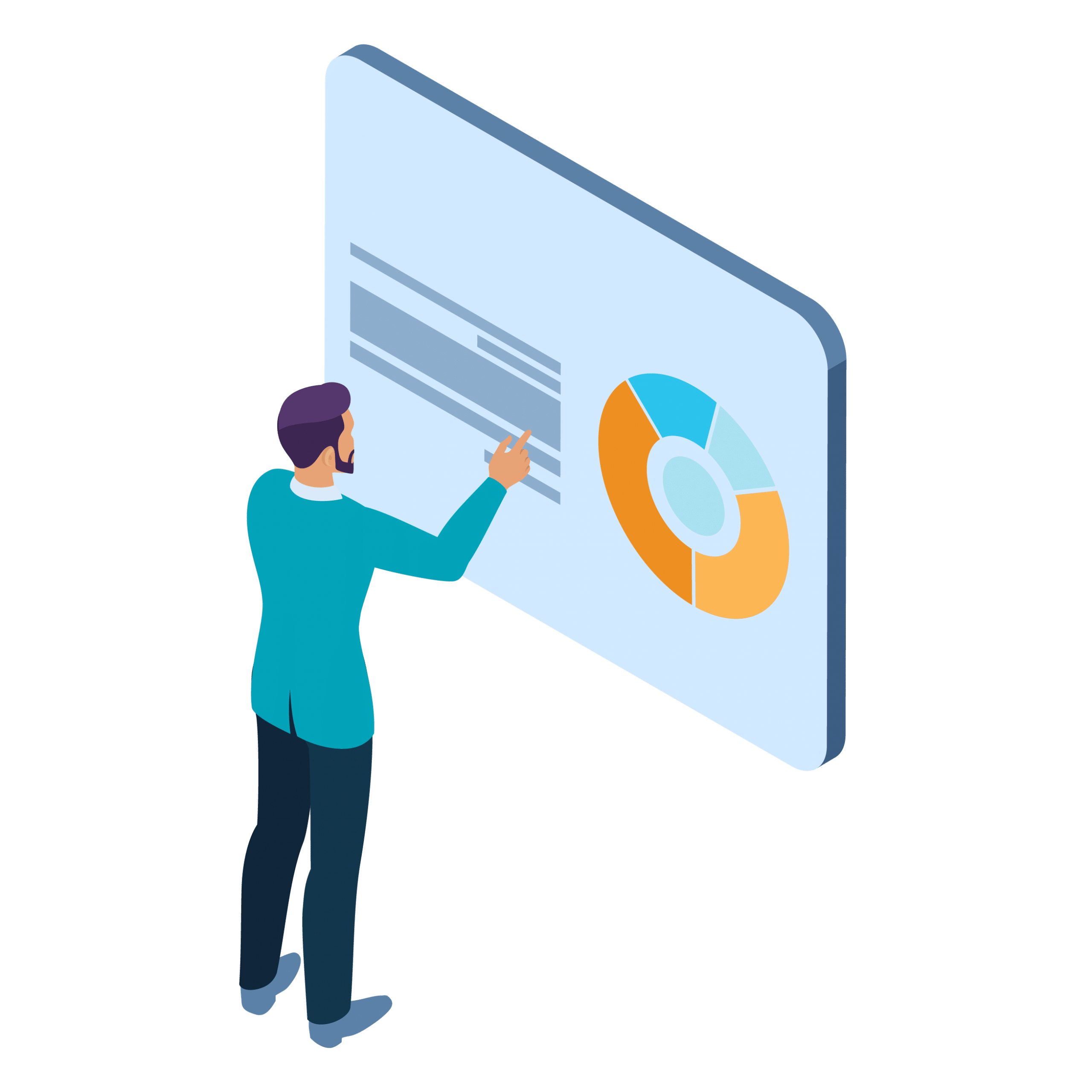 Operation management
Conveniently monitor and manage your inventory, order and shipment across all sales channels.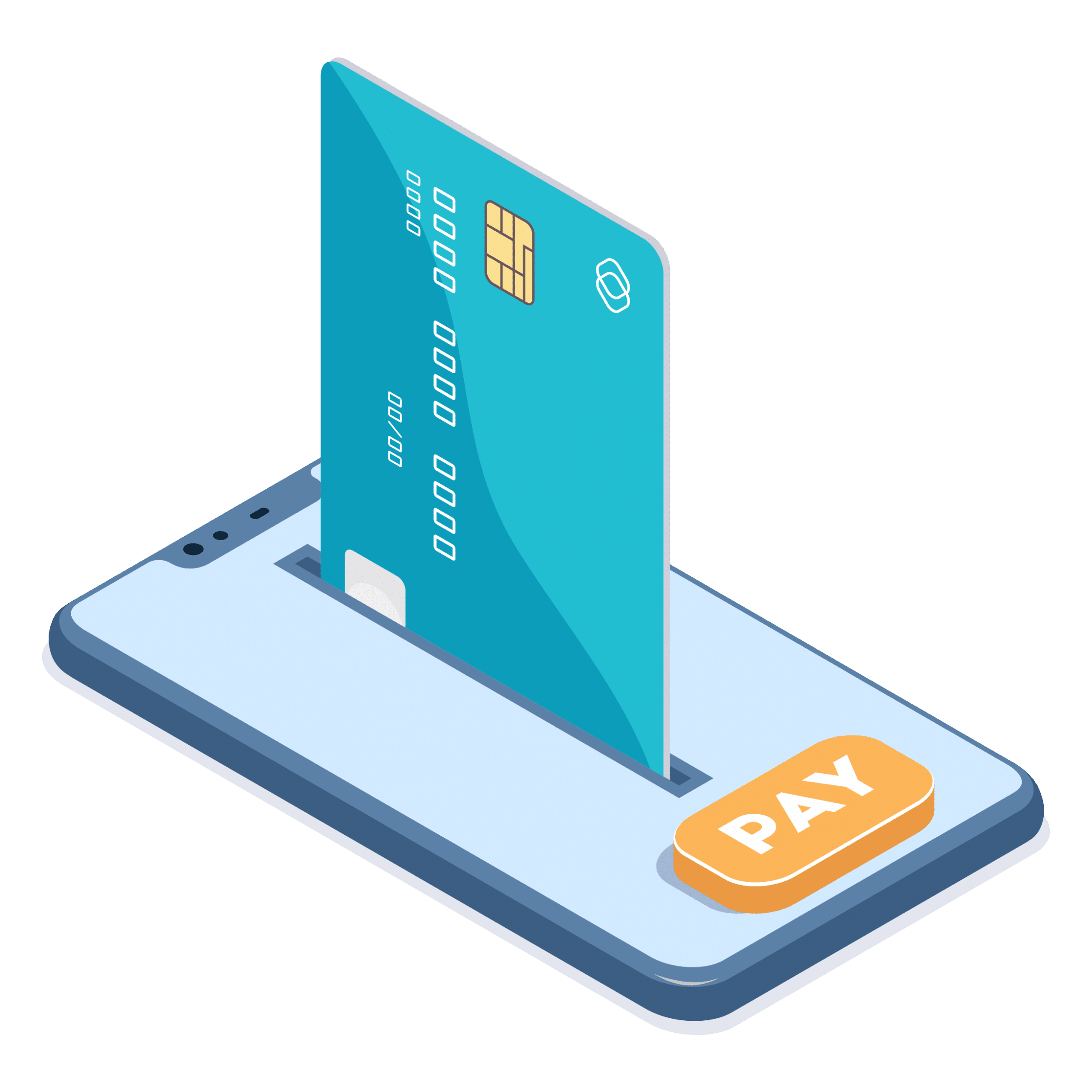 Payment provider
Process payment easily through major online payment portals like Stripe and PayPal.
"The Omisell team is very active and attentive in timely assisting customers. We can expand to new sales channels in a much faster and easier way."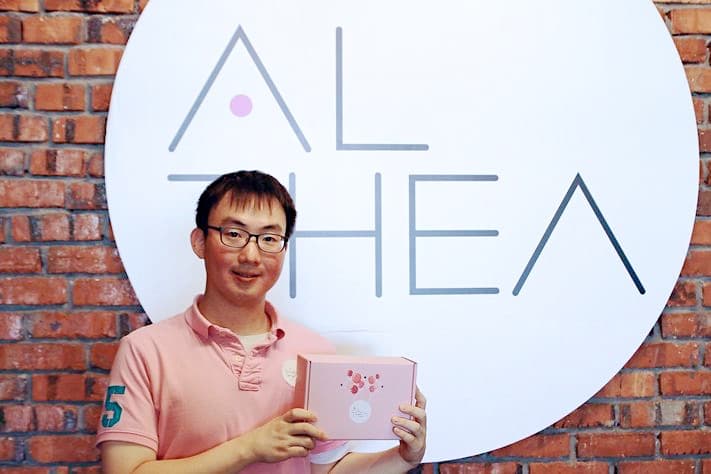 Expand your business with us​
Try Omisell for free to explore all the tools and services that you need to start, run, and grow your business.​