E-commerce Fulfillment across Southeast Asia
- Integration with Shopee, Lazada, Shopify and more
Get your orders fulfilled, anywhere from any channels
Store your product at any Boxme warehouse and leave all the logistics matters to us. No matter if you are selling in Thailand or Vietnam, Shopee or Lazada, we will manage your inventory, pick, pack and ship your products to the end customers for you automatically with the most optimized cost and time.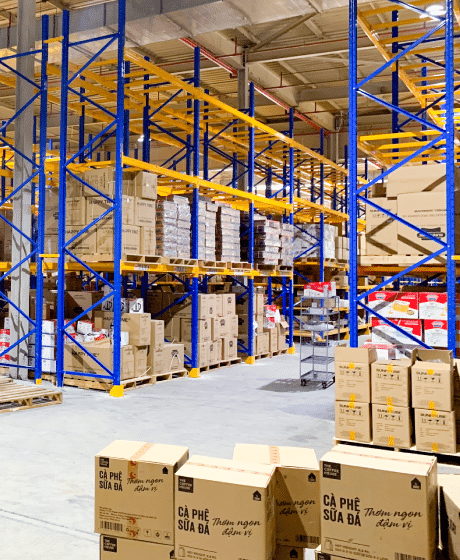 Save more on time and resources with our advanced and scalable fulfillment network.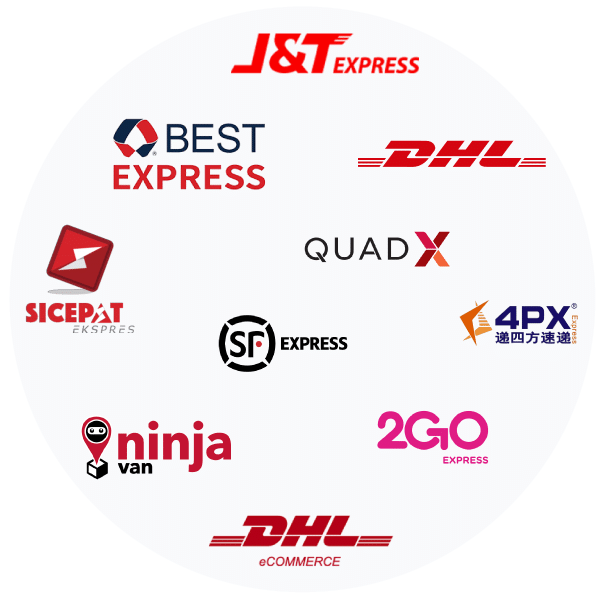 50+ shipping solutions & up to 70% discount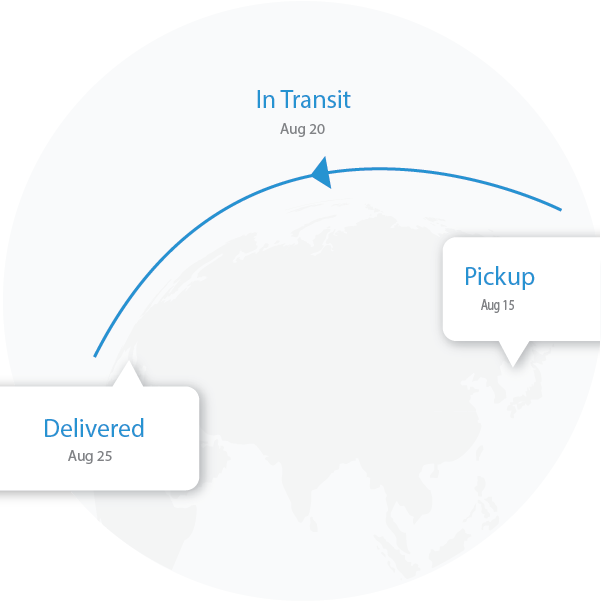 Real-time update of your inventory and shipments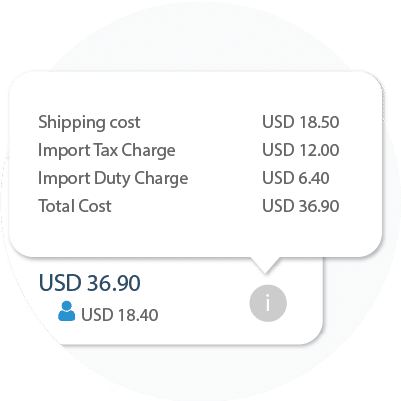 Pay as you go
with no hidden cost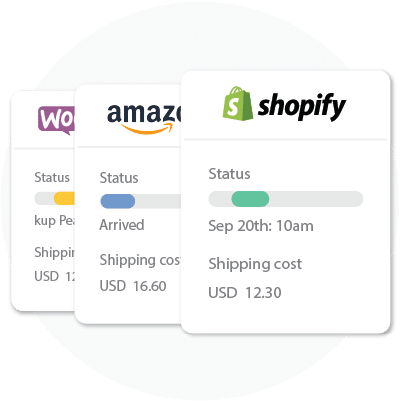 Integration with
E-commerce channels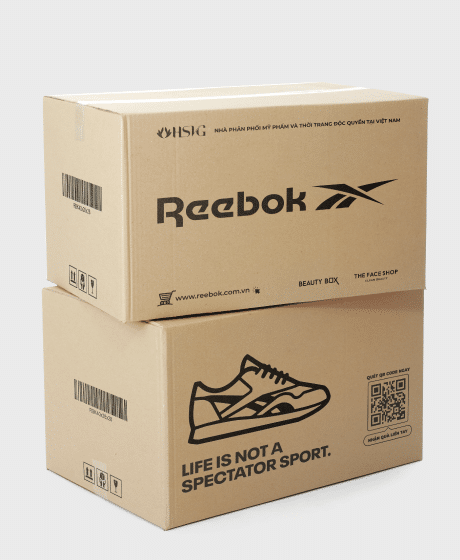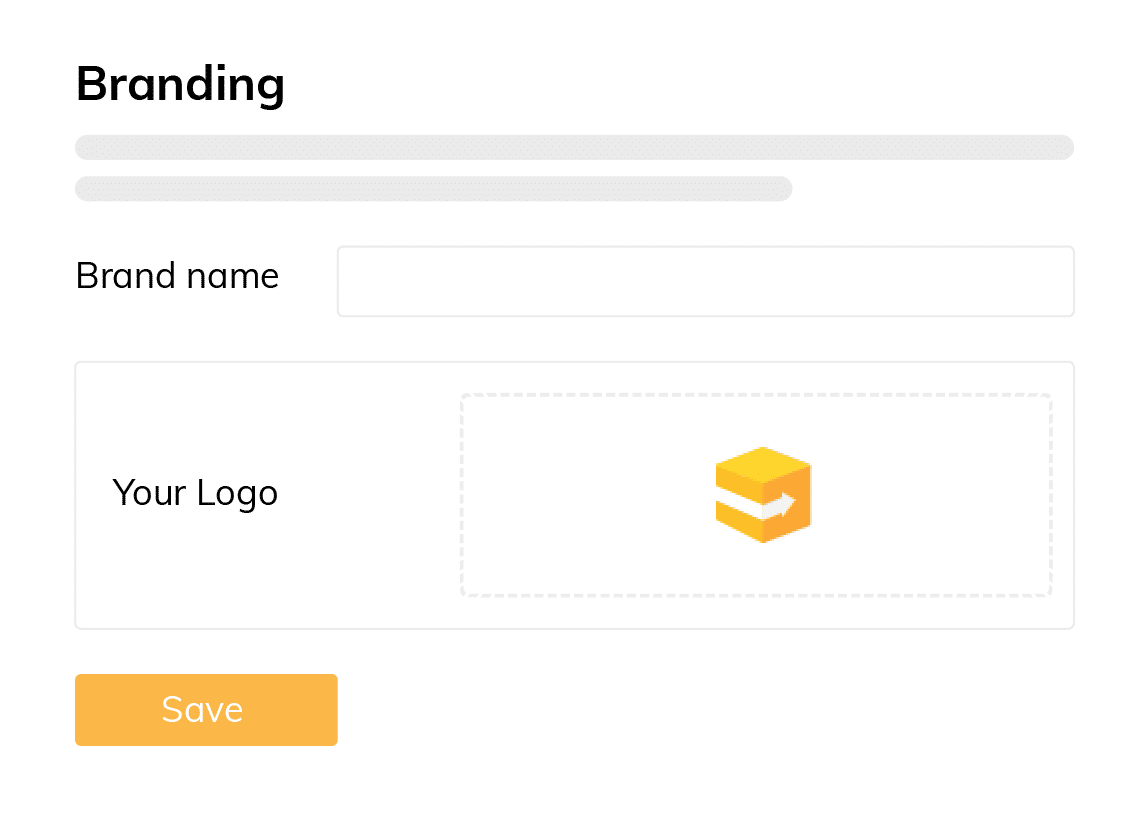 Give your product packaging a personal touch.
Add custom details like stickers or samples to surprise and delight your customers.
Customize packing slips with your logo or special instructions for free.
Send us your own branded materials to use in packaging.
Manage all your products across warehouses in one place.
Maintain full visibility of your inventory levels with real-time updates on all sales channels.
Set a schedule or plan ad-hoc inventory counts to maintain accurate product levels.
Handle returns and exchange order with ease. All returned, sellable items will be repackaged and added back to your active inventory.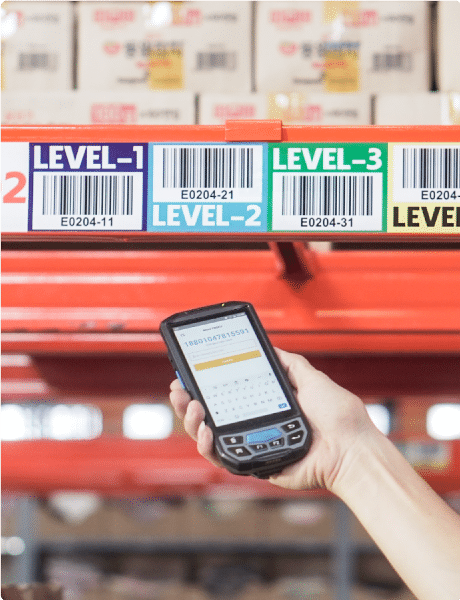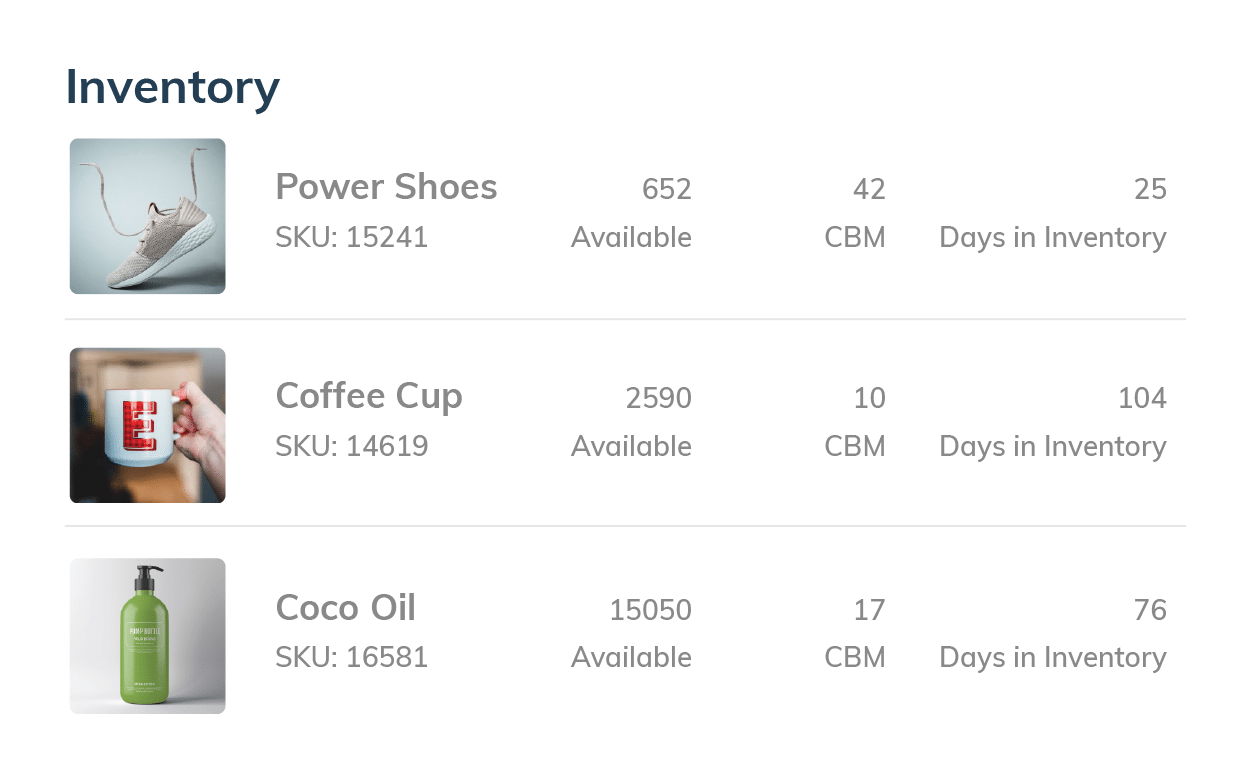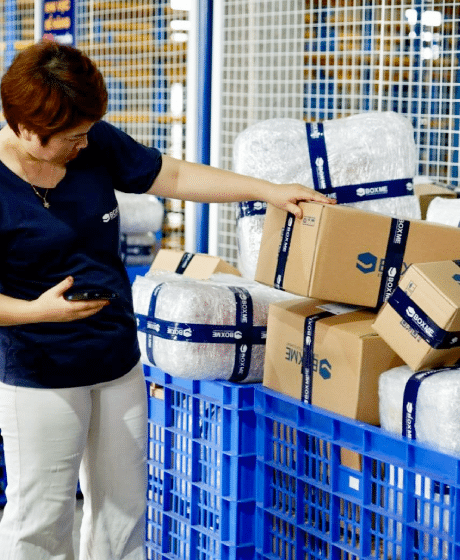 Keep your orders on time and your customers happy.
Create shipment, monitor tracking status and sales performance in one place
Same-day fulfillment guaranteed if the order is received by 4:00 pm
Have an order that needs special attention? Specify the time should the order be processed for intermediate support.
Analyze your customer, sales, and inventory data to make the most informed decisions for your business growth.
Keep your inventory the closest to your customers to save on shipping time and cost.
Decide where and when to replenish or allocate inventory based on real-time insights built into the Boxme system.
Stay on top of your business operation with accurate, actionable insights.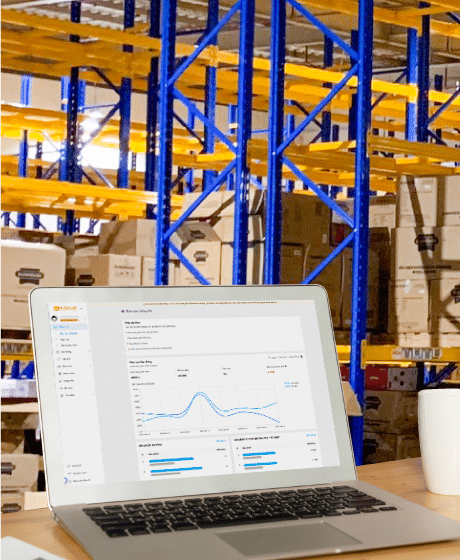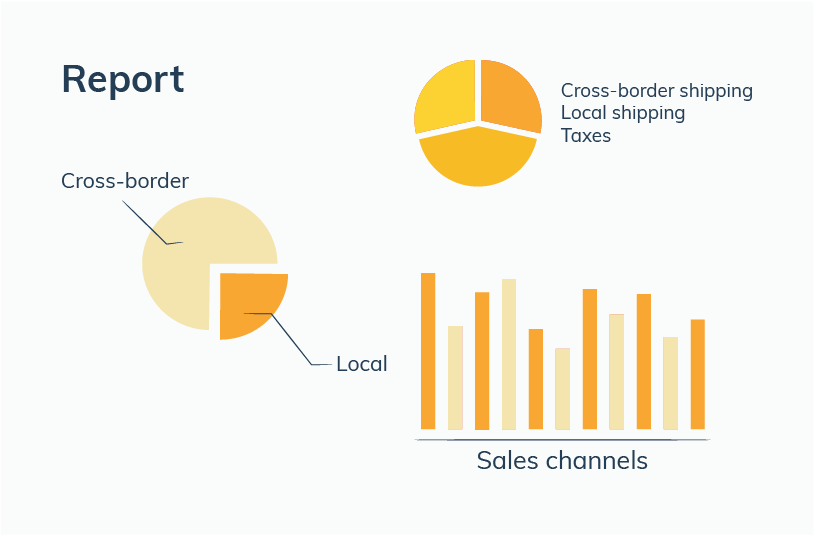 "Working with Boxme has directly increased our product margin. Their services have helped us continuously optimize and execute cost savings across our network."
Managing Director, Prime East
Grow your business with Boxme
Book your free consultation today to start moving your business forward.