Southeast Asia's
Premier E-commerce
Fulfillment Provider
Powered by technology and global fulfillment network
We are building a unified, technology-driven platform that enables sellers and e-commerce businesses to expand their multi-channel operations across the entire Southeast Asia.
Automated fulfillment significantly reduces order processing time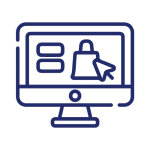 5 min
Connect your online stores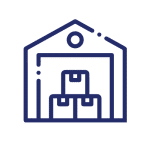 1 day
Send your inventory to our fulfillment center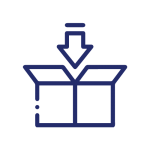 Same day
We fulfill your orders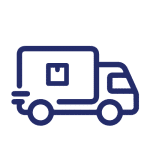 1-3 days
Delivery to end consumers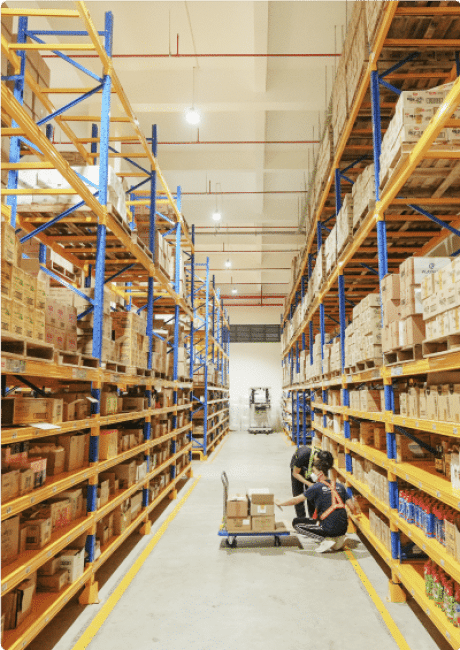 The Next Generation
Supply Chain
With Boxme's wide range of services, logistics for your business operation become much more simple. Leave the complicated work for us to fully focus on expanding your network.
Track, Measure & Optimize Your Performance
Boxme is constantly breaking e-commerce bottlenecks in Southeast Asia by building the technologies and services to connect all parts of the e-commerce value chain. Our in-house support systems ensure our clients fulfill their e-commerce interests with complete transparency.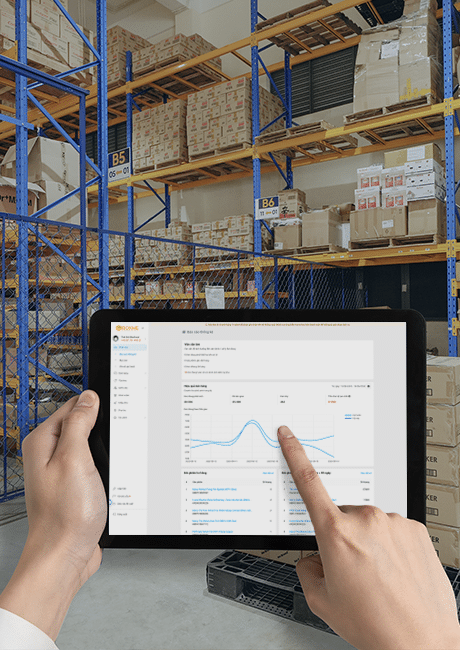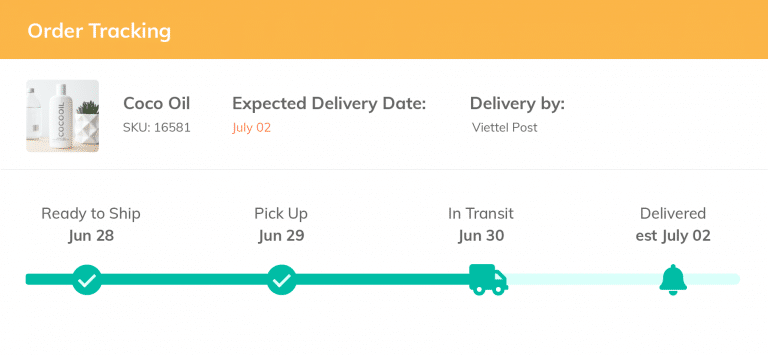 99.9%
Inventory Accurate
with 90 days frequency.
10+
Fulfillment Centers
across 5 countries.
50+
Shipping Partners
in the world.
Book a call with one of our consultants
to find out how Boxme could make supply chain
your competitive advantage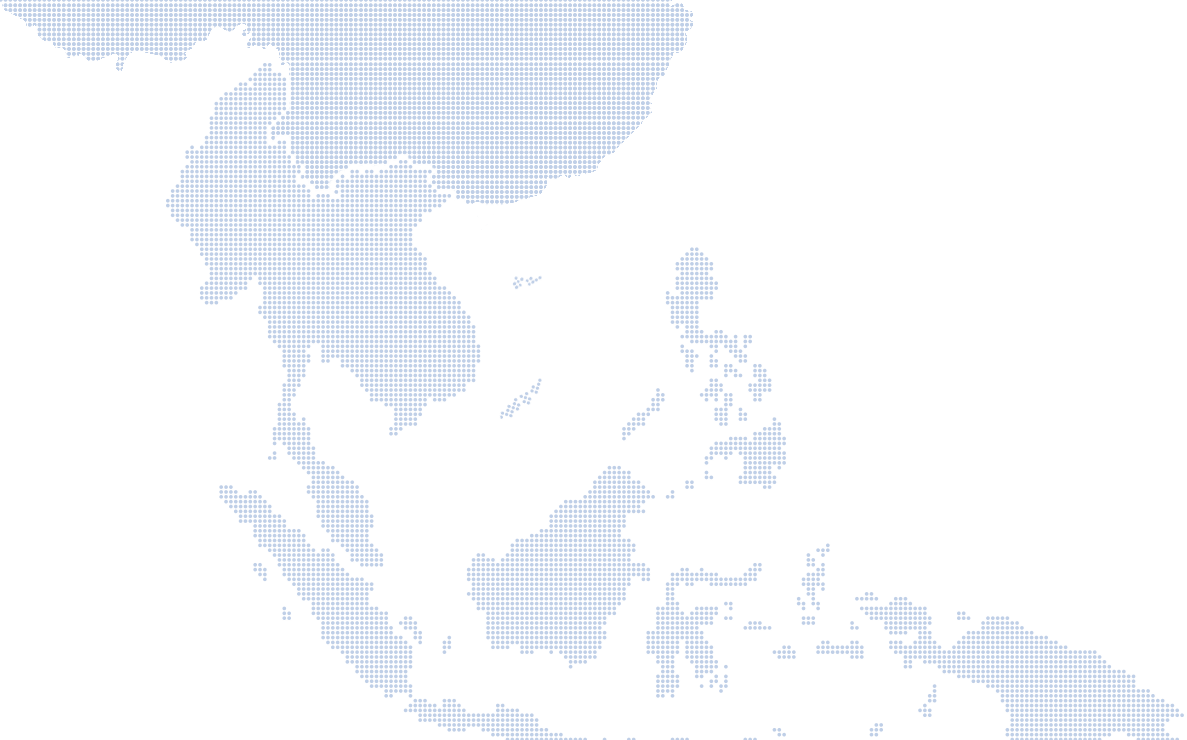 Expand your Business to
Southeast Asia​
Looking for a new market? Boxme can support you with registration, shipping and logistics to prominent Southeast Asia countries.
"Boxme Vietnam has helped us successfully run megasale campaigns with 10 times more orders than usual."
Ms. Nguyen Thu Hong.
CEO Thegioiskinfood.
"Working with Boxme has helped us increase profits, continuously optimize and cut costs throughout the distribution network."
Mr. Oleg Glushak.
CEO Prime East Company Limited.
"The reason why we choose Boxme is that their presence is also in Vietnam & Indonesia so we can still use the same company, same platform for the future fulfillment needs for all sales channels."
Mr. Alex Phelps.
Product Development Manager, PrimalHealth Ltd.
Grow your business with Boxme
Book your free consultation session today to start moving your business forward