We are building a unified, technology-driven platform that enables sellers and e-commerce businesses to expand their multi-channel operations across the entire Southeast Asia.
Boxme is striving to become a leading technology logistics provider in the Southeast Asia region.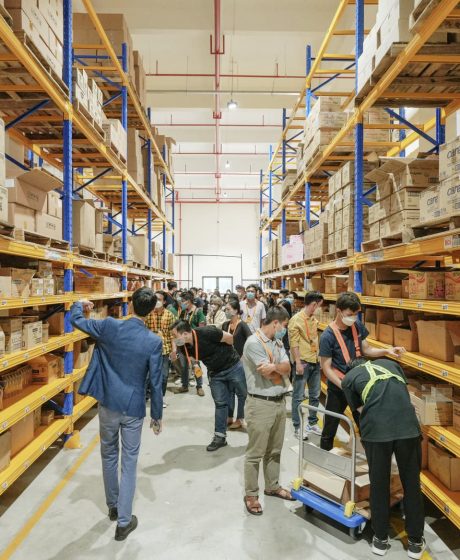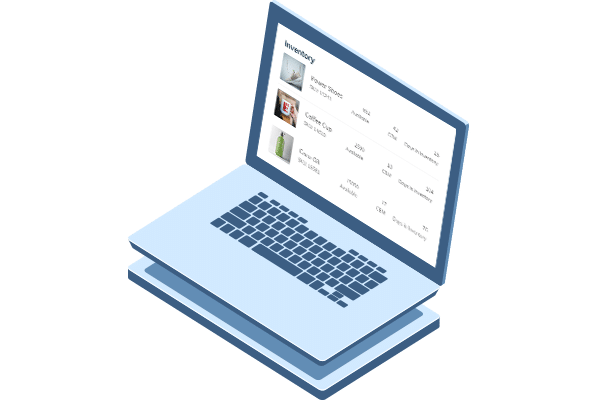 Technology
Boxme uses technology to develop an operational system that can connect to other service providers, creating a unified and automatic experience for our customers.
Localization
Local insights help Boxme overcome barriers in cross-border commerce, culture and language; allow us to assist customers to penetrate the Southeast Asia region in the shortest time possible.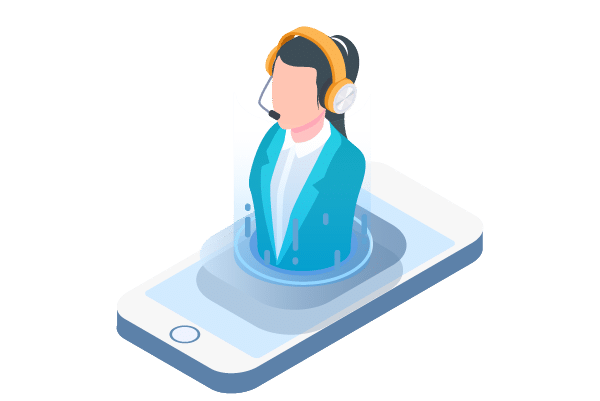 Customer care
Boxme streamlines the customer service process with one single contact point for all markets: our professional operation team that can support you with any logistics problems.
Grow your business with Boxme
Book your free consultation session today to start moving your business forward