Distribute goods from centralized warehouses
Operate and manage your supply chain with both wholesale and retail orders using Boxme Global's Fulfillment service. We can assist you in operational optimization and management using one single system.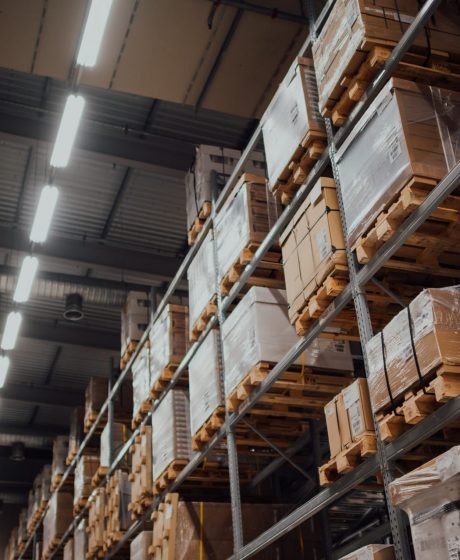 Save more on time and resources with our advanced and scalable B2B fulfillment solution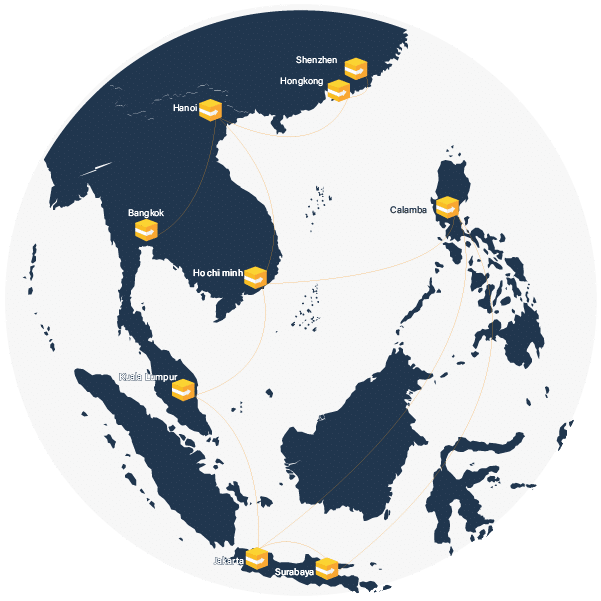 Store inventory with our worldwide warehousing network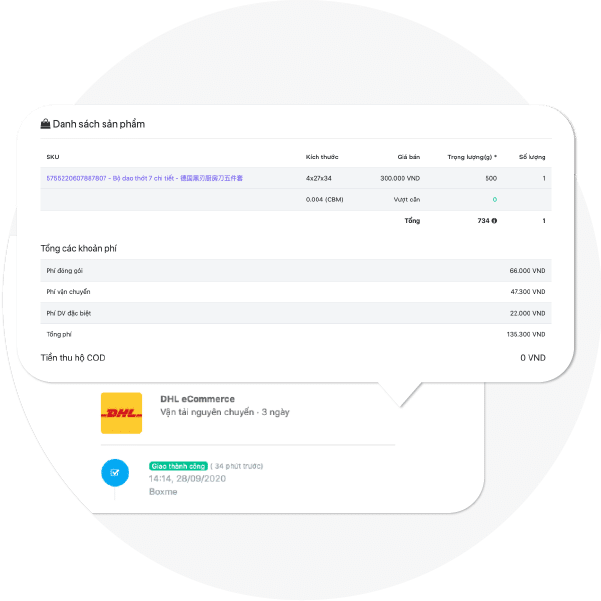 Create B2B order anytime, anywhere on the Boxme system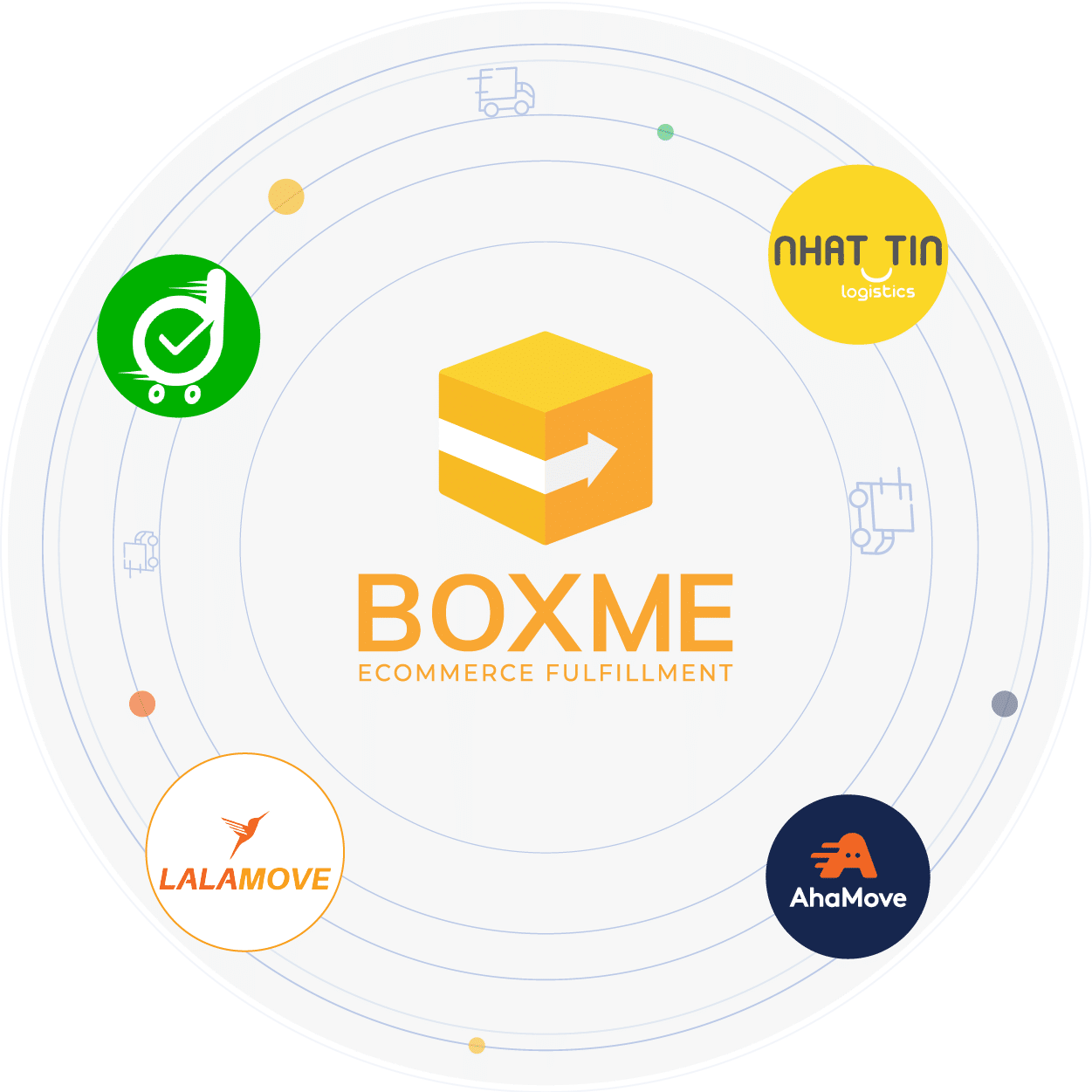 Choose the best shipping service for your orders among many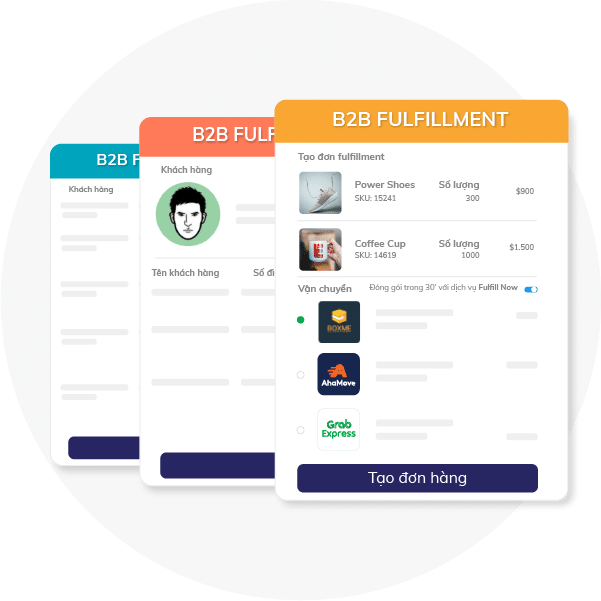 Manage your orders, inventory and revenue in one place
One system to manage and track all orders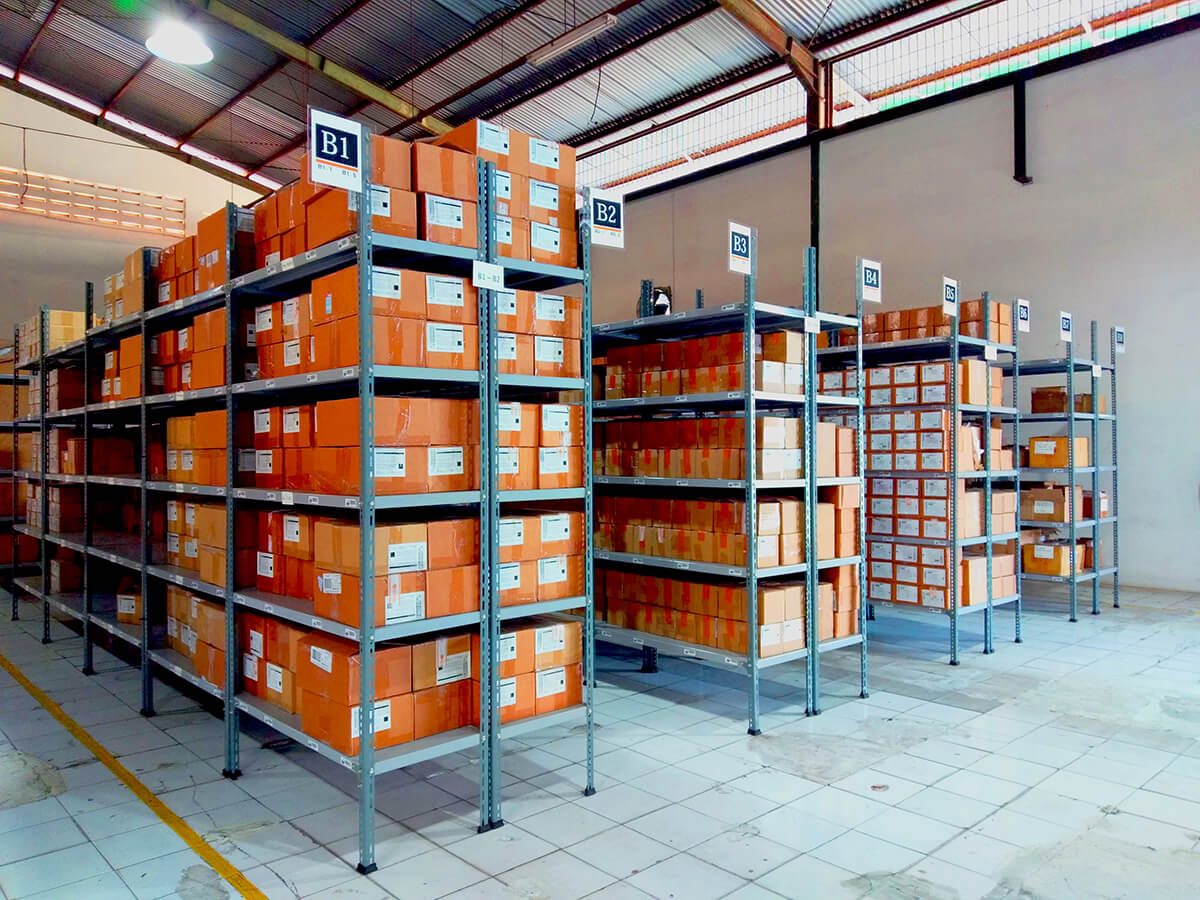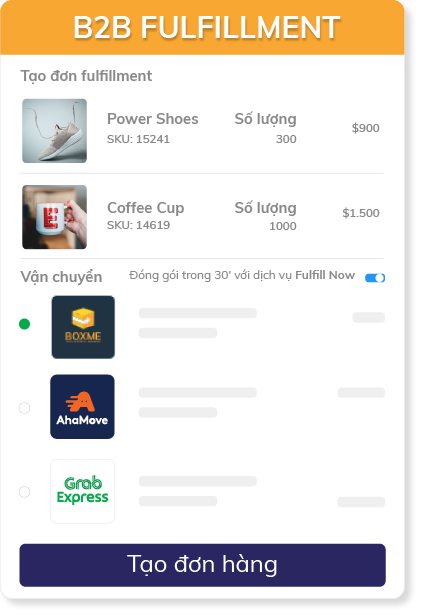 Optimize goods distribution
Taking advantage of Boxme's worldwide warehouse system, we assure that whether you are wholesaling or retailing, the supply chain will be running at its best.
Depending on your sales strategies, Boxme can offer the most suitable plan for each type of order.
Manage your stored products at multiple warehouses with one single system.
Real-time inventory update
Update your product quantity and status with real-time update across all sales channels
Flexible outbound strategies like FIFO, FEFO, LIFO are available for you to select.
Serial/Imei management helps you control product warranty and provide accurate support to every customer.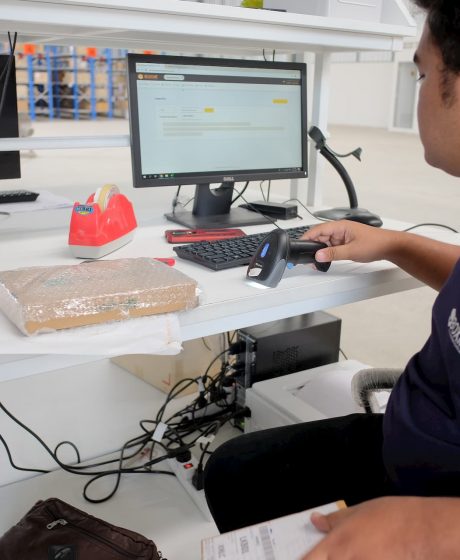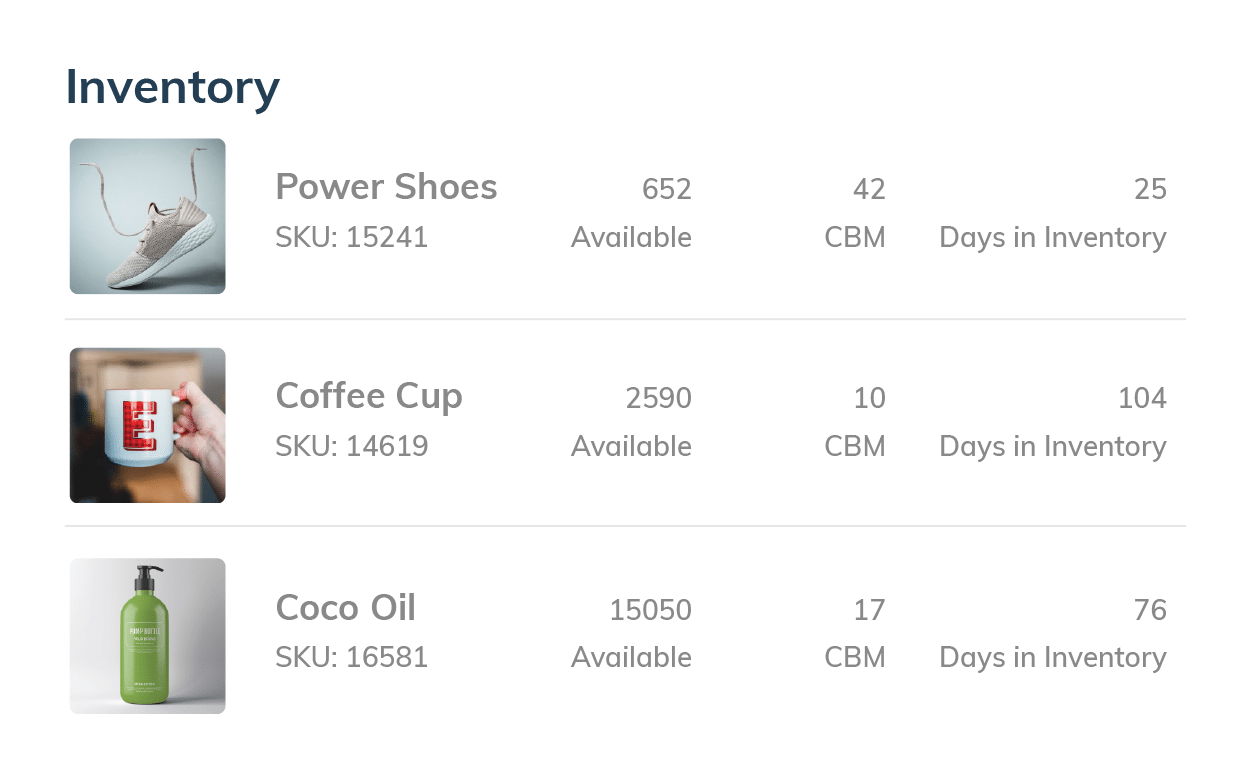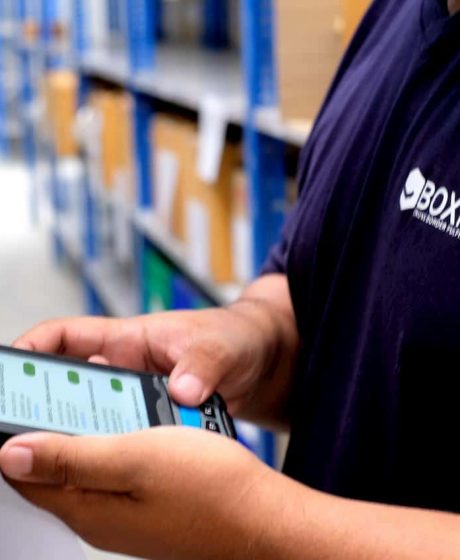 Keep your orders on time and your customers happy.
Create shipment, monitor tracking status and sales performance in one place
Same-day fulfillment guaranteed if the order is received by 4:00 pm
Have an order that needs special attention? Specify the time should the order be processed for intermediate support.
Analyze your customer, sales, and inventory data to make the most informed decisions for your business growth.
Keep your inventory the closest to your customers to save on shipping time and cost.
Decide where and when to replenish or allocate inventory based on real-time insights built into the Boxme system.
Stay on top of your business operation with accurate, actionable insights.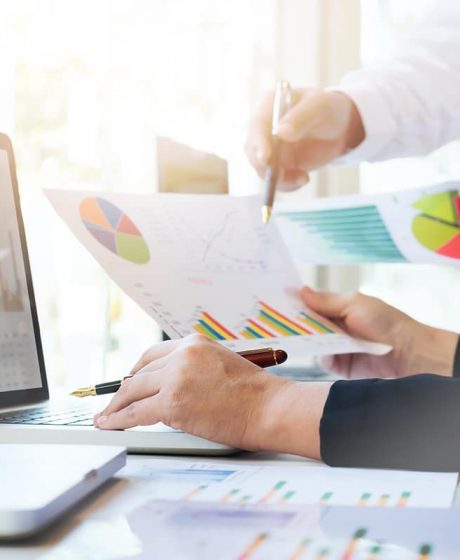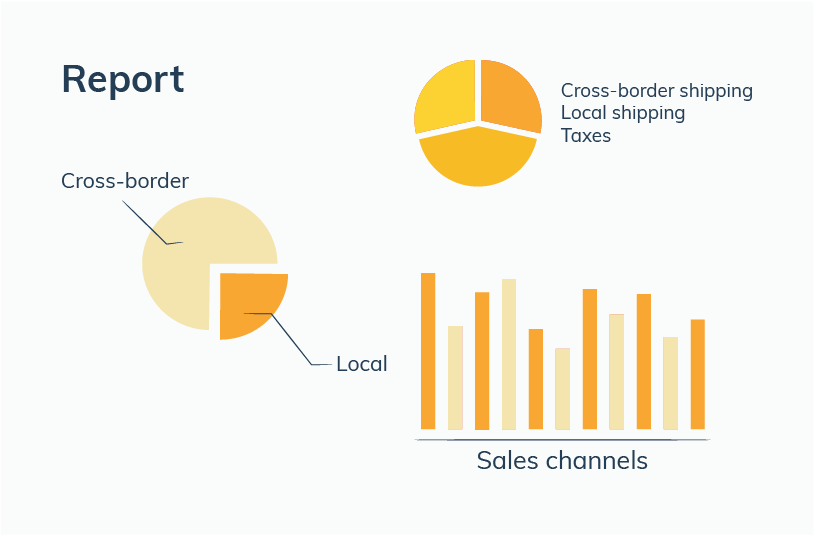 Grow your business with Boxme
Book your free consultation today to start moving your business forward.