Boxme always strives to deliver the best value services to our customers. Boxme's strong and successful development over 11 years is the outcome of devotion and contribution of all members of the company.
10 Fulfillment centers in SEA
50k+ SQM in VN, TH, ID, MY, PH
6 Offices with 350+ Employees
6 office in 5 SEA countries with 250+ employees
200+ Brand & Ecommerce seller using our service.
We provide Ecommerce Fulfillment for 200+ active brand commerce SEA.
We are a team of passionate E-commerce & Tech experts Dedicated to empower E-commerce retailers to grow their businesses fast and effectively across Southeast Asia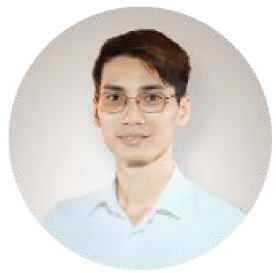 CEO & Founder Boxme Global ​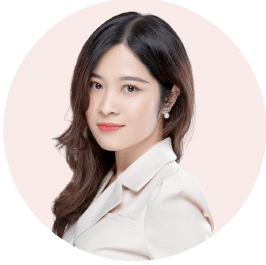 CFO Chief Financial Officer ​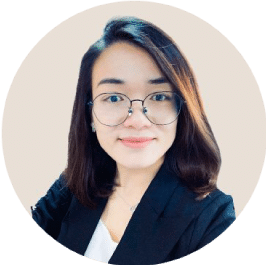 CCO Chief Customer Officer ​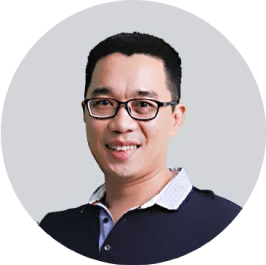 CLO Chief Logistic Officer ​
Our purpose is making customer's fulfillment experience more reliable.
Boxme operates with a commitment to featured core values. Which is "SERVE"
Boxme  has a wide network of warehouse fulfillment in South East Asia which is in VietNam, Malaysia, Philippines, Thailand and Indonesia
We also offer more than 30k SQM warehouse with spacious modern facilities, which is suitable for storing, importing, and exporting goods.
All warehouses of Boxme are equipped with a cold storage/regular storage system, allowing customers to easily choose depending on the nature of their products.
"Boxme is really great in supporting us once we get the order from platforms. And I was impressed because Boxme never hesitate to solve a problem"
Ms Ha Nam Kim
CEO HANAM Comapany Limited.
"Boxme Vietnam has helped us successfully run megasale campaigns with 10 times more orders than usual."
Ms. Nguyen Thu Hong.
CEO Thegioiskinfood.
"Working with Boxme has helped us increase profits, continuously optimize and cut costs throughout the distribution network."
Mr. Oleg Glushak.
CEO Prime East Company Limited.