Shipping & Last-Mile Delivery
Southeast Asia presents many country-specific challenges regarding infrastructure and payment. Our shipping management and last-mile delivery solutions are tailored to the region, managed by logistics experts to ensure customers the best service possible.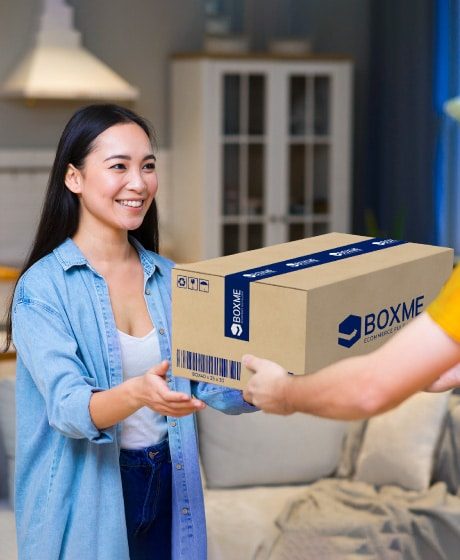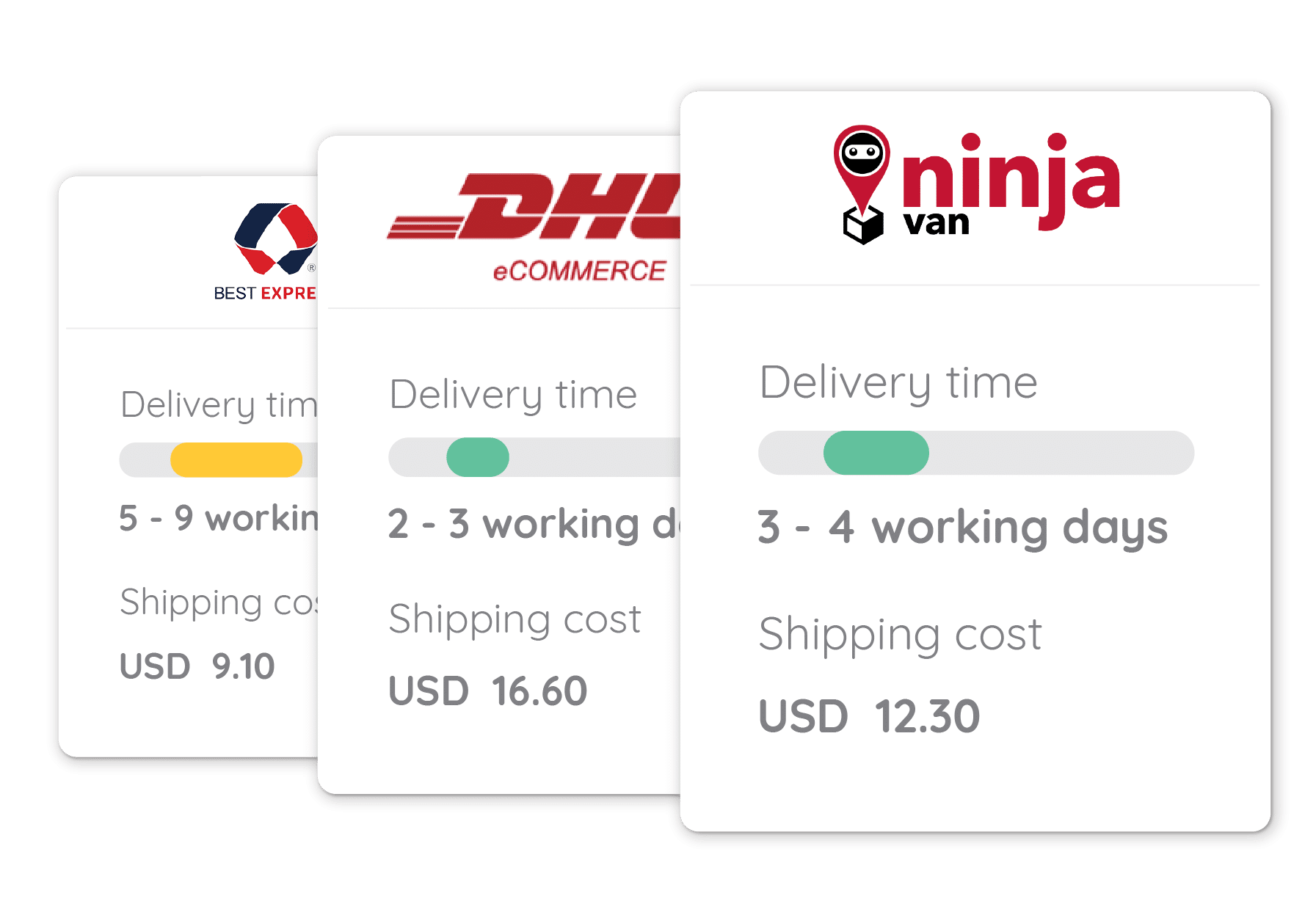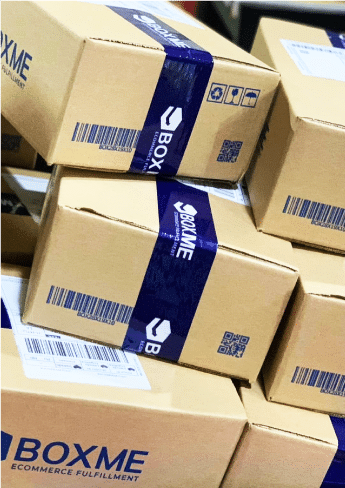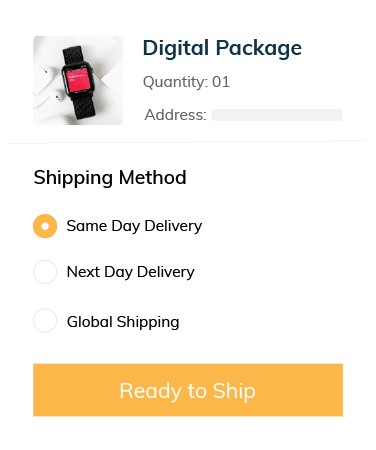 All Your Shipments
in One Place
Sync and create multiple shipments with just one click with the most optimized pricing.
Boxme automatically matches pending orders with the best 3PL rates given the nature of the product and the target delivery destination.
Cash on delivery is the option for 70% of
e-commerce transactions in SEA. With Boxme, businesses can easily offer customers this payment option, paired with daily money remittance.
Boxme monitors all third-party services providers on a unified platform so that customers can track the status of their products on different shipping carriers.
Shipping documentation can be confusing. Our tools automatically generate shipping labels, packing slips and customs declarations ready for you to print.
A Data-Driven Approach to Shipping
What isn't measured isn't done. Our shipping analytics give you an overview of the most important metrics to effectively manage and improve your shipping situation.
We give full report and export capability for you to review how much shipping is costing you.
Examine your shipping operation and spot opportunities to improve your shipping & grow your business.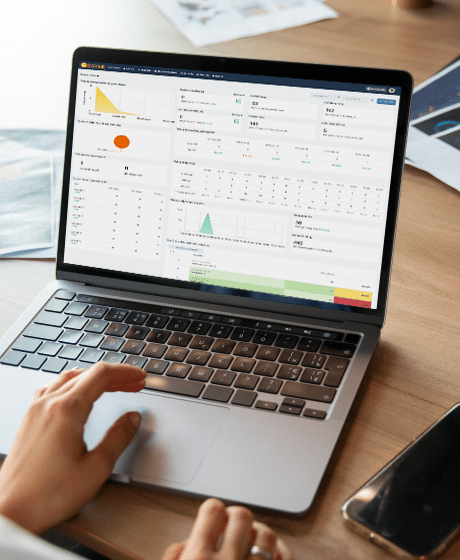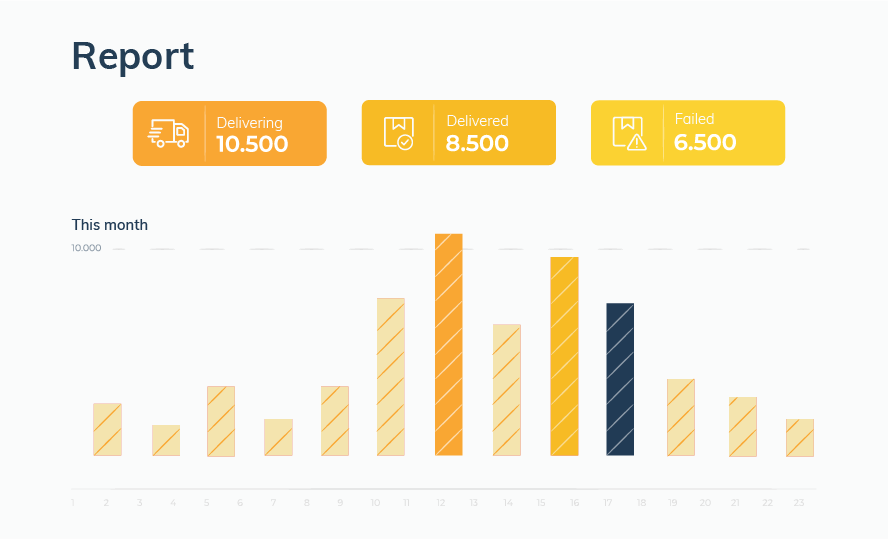 Connect with our logistics and E-commerce partners or integrate your own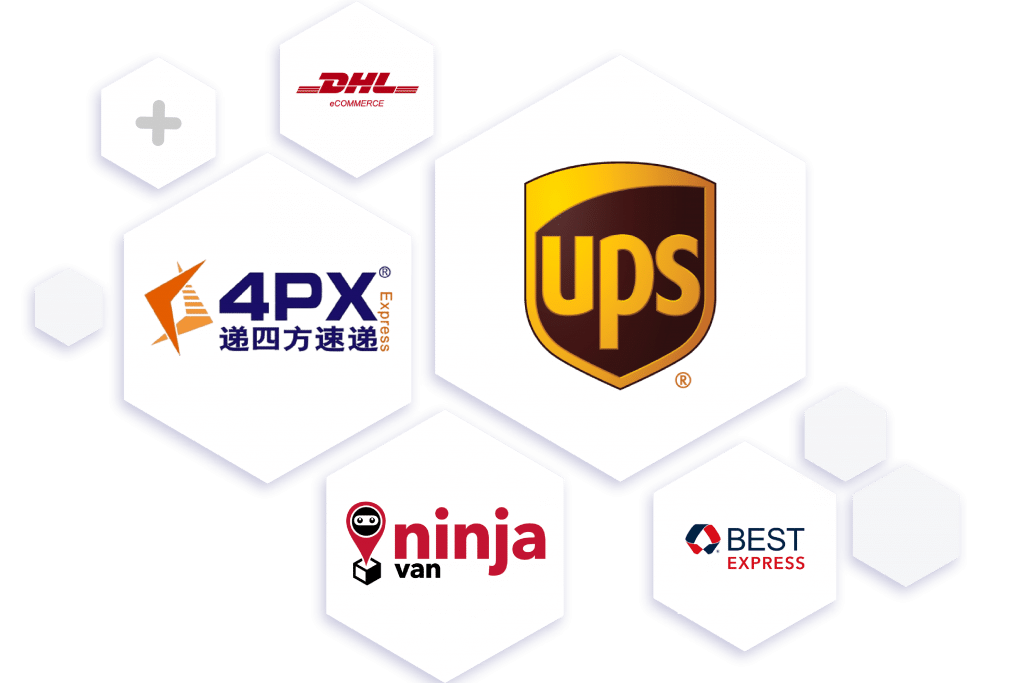 Improve conversion rate and shipping accuracy by showing available couriers directly to customers at checkout.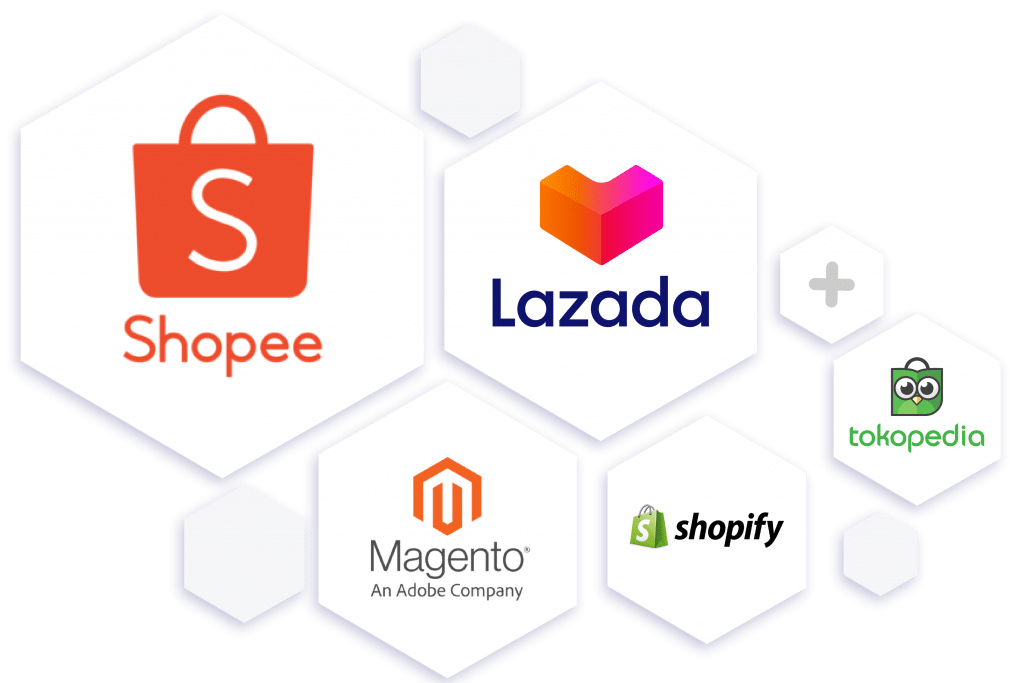 Store Integrations and Open API
We integrate directly with the most popular eCommerce selling platforms to make shipping seamless.
"Working with Boxme has directly increased our product margin. Their services have helped us continuously optimize and execute cost savings across our network."
Managing Director, Prime East
Grow your business with Boxme
Book your free consultation session today to start moving your business forward