Online to Offline Solution (O2O)
Can your customers easily switch between online and in-store shopping?
The most recent problem in the changing retail environment is the inefficient integration of online shopping and in-store purchases. Customers became unhappy and sales dropped.
The best tool to connect Online – Offline shopping is Omni-channel Solution. Customers have a seamless experience thanks to it, and businesses can easily run their operations. A retailer needs to have an efficient system and experienced people in place to make the most of the system's power.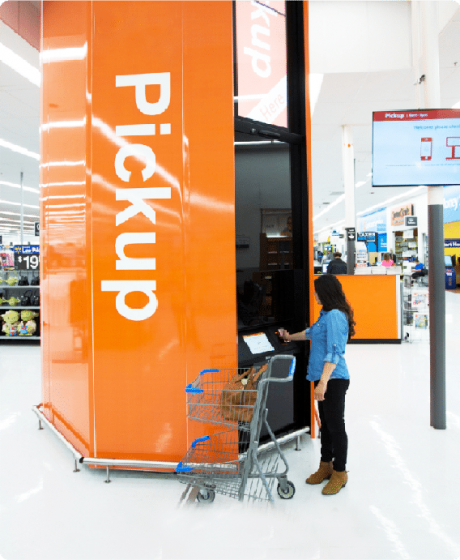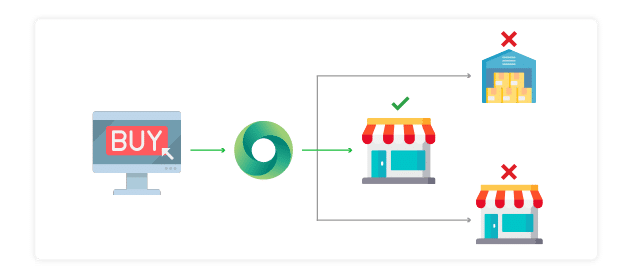 Seamlessly switching between online and in-store purchases has always been a challenge for retail businesses. Difficulties in the online - offline transition can come from many points.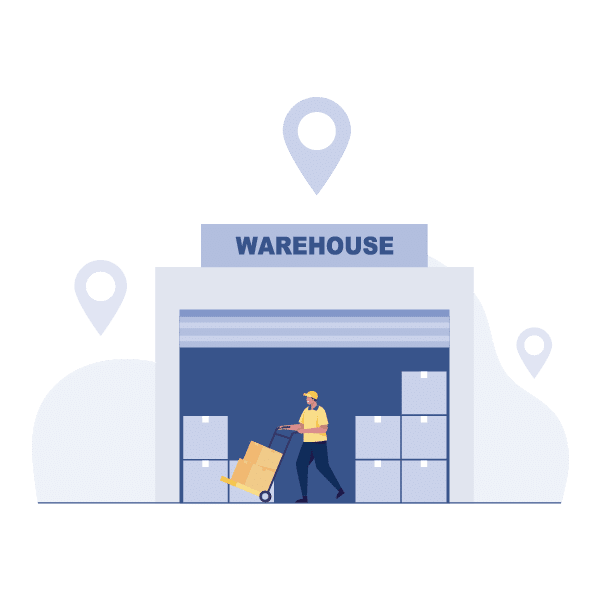 Enterprises separate inventory management by online and offline sales channels.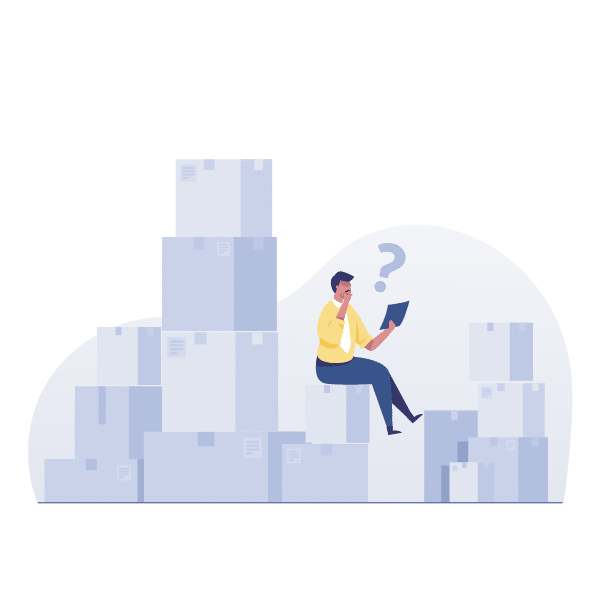 Customers find it difficult to access the full inventory of the business
The average shipping time and shipping cost are expensive.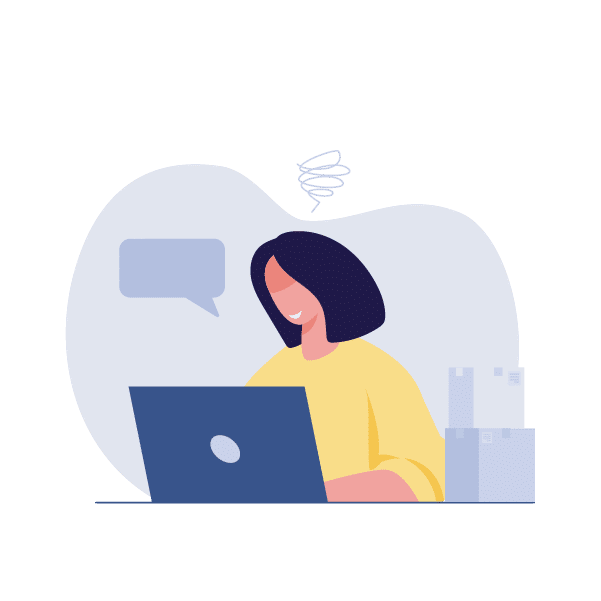 Customers experience is not seamless, systematic, and distinct.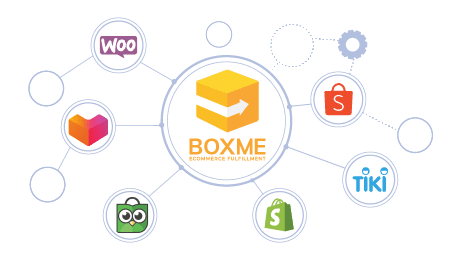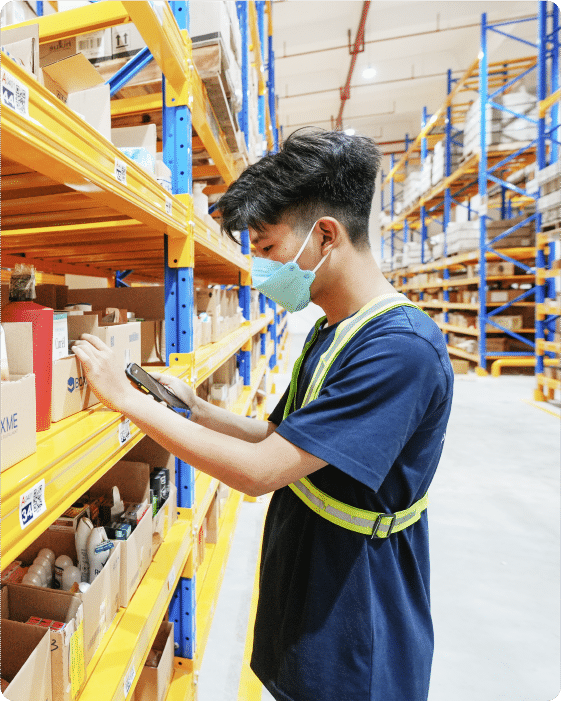 The platform Boxme allows customers to centrally manage inventory for online sales channels, reducing the possibility of under-selling.
In addition, customers can manage and synchronize inventory from stores to Online sales channels or vice versa to increase the ability to combine online-Offline sales.
BOPIS - Buy online, pickup in store
BOPIS stands for (Buy online pickup in-store). This method can help sellers:
Increase sales due to customers buying more products at the store.
Reduce shipping fee
Reliable & easy to return in store.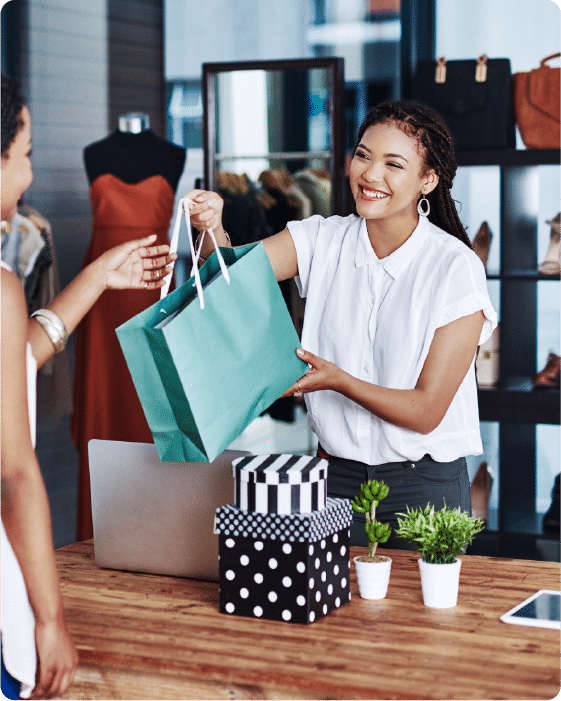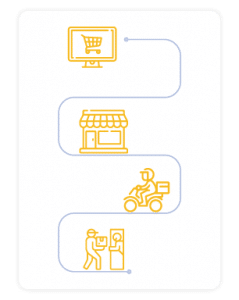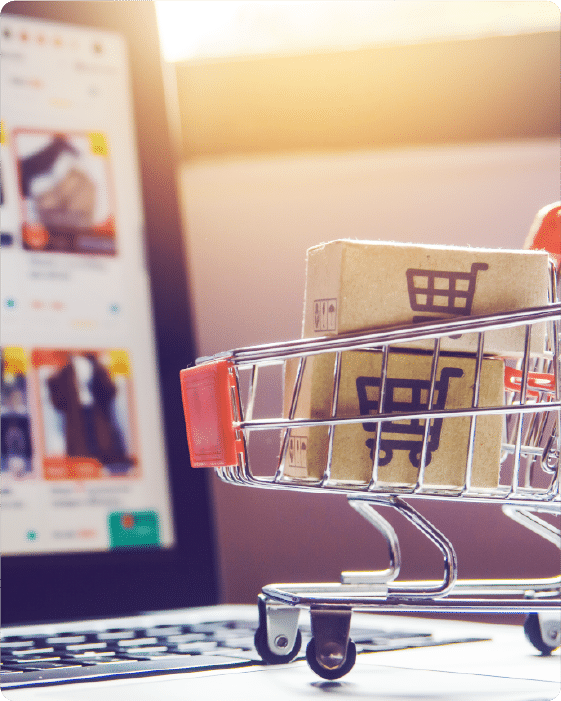 BOSS - Buy online ship from store
BOSS stands for Buy online ship from store. This method can help sellers:
Reduce shipping fee
Increase average shipping time 
Customers can access inventory in real-time
BORIS - Buy online return in store
BORIS stands for Buy online return in store – which will be the future of retail shopping. BORIS can help sellers:
Reduce shipping fee
Opportunity up sale
Increase customer convenience and increase brand loyalty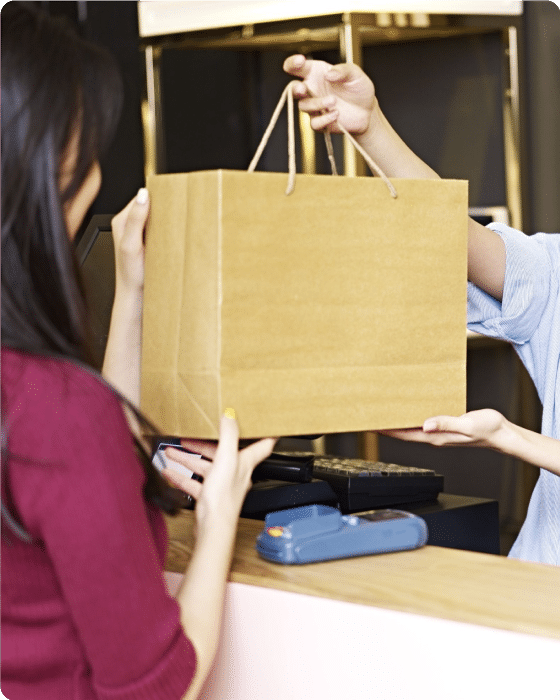 "Working with Boxme has directly increased our product margin. Their services have helped us continuously optimize and execute cost savings across our network."
Managing Director, Prime East
Grow your business with Boxme
Book your free consultation today to start moving your business forward.