Looking to start an E-commerce business in Vietnam?
This detailed guide will help you with everything you need to know before going for the Vietnamese market. Unlock your potential, scale up your business, and conquer the region with the help of Boxme Global.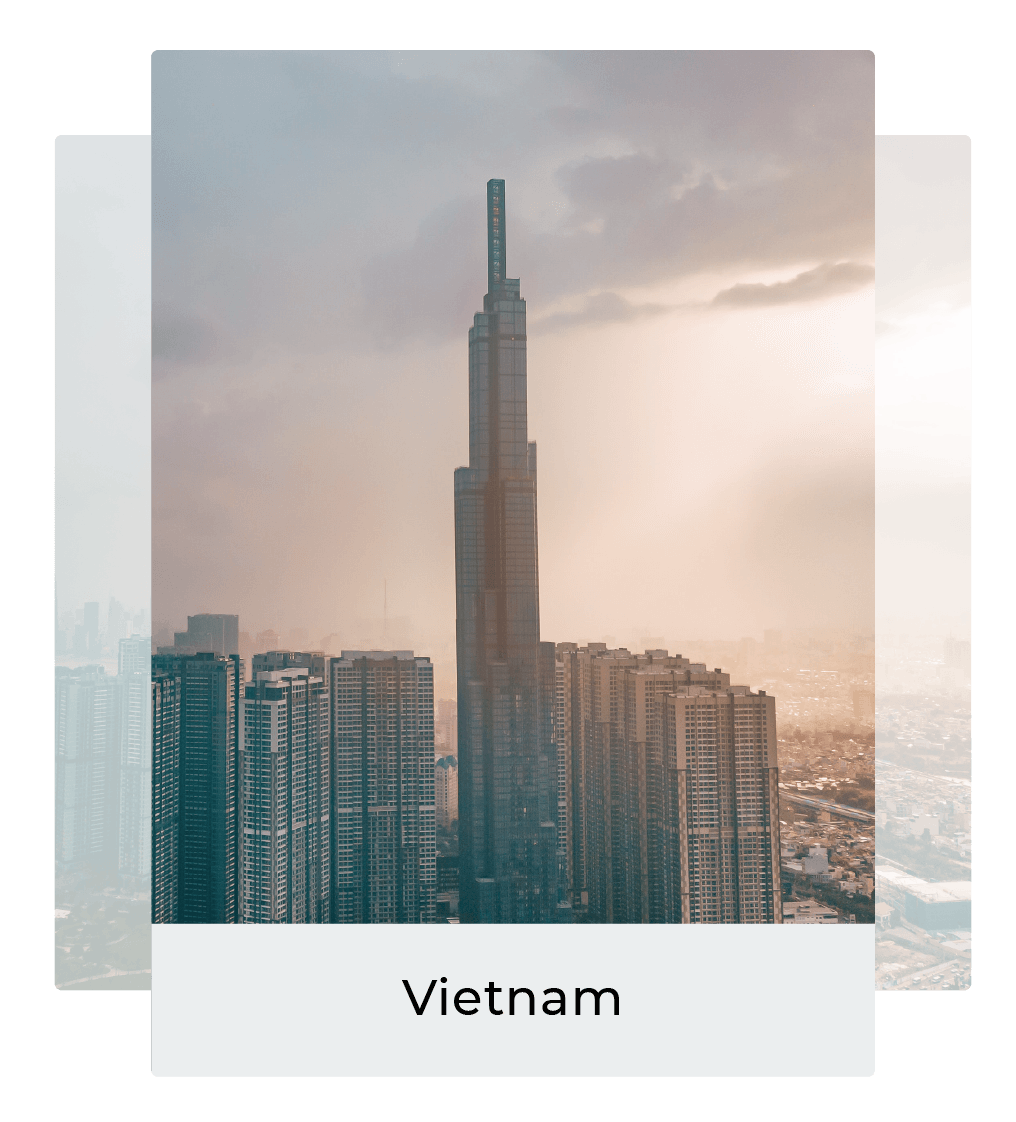 57.6 M
Number of Online Shoppers
Vietnam's E-commerce Facts & Figures
Among the countries with highest GDP growth in the recent years, Vietnam's multi-billion E-commerce sector is expected to develop into Southeast Asia's second-biggest market.
Learn more about how online shopping has become a habit of the Vietnamese life.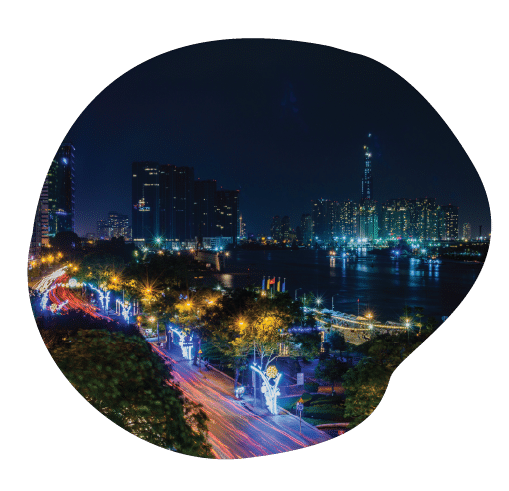 There are 3 different ways for a foreign company to enter Vietnam market easily, each comes with different pros and cons. Figure out which one is the most suitable for your business.
Direct B2C
Traditional Import (B2B2C)
Local Distributors (B2B)
Direct B2C
– Sell directly through E-commerce platforms or website.
– Limited product choice, tax/duty is higher than traditional import, Cash on Delivery (CoD) service is not always supported.
– Import: Express customs by E-commerce regulations.
– Sales & Marketing: Do by yourself.
– Shipping: International shipping services.
Advisable for common products and for businesses wanting to test new markets. The products can be stocked at Hong Kong's fulfillment hub with various cost-efficient shipping channels.
Traditional Import (B2B2C)
Local Distributors (B2B)
Boxme can assist you with
What to start your own business in Vietnam now?
Let us help you just like
3000+ other businesses
Business Registration
Boxme can assist you with the paperworks required by the government when setting up a business in Vietnam.
 E-commerce Fulfillment
Scale up your business without any logistics worries as orders are processed and delivered by Boxme.
Last-mile and COD
Select from 50+ of Boxme's delivery partners for the best option for last-mile and cash on delivery.
Import and Export
From taxes & duties, customs clearance to sales support, all can be covered by Boxme experts.
 Bonded Warehouse Fulfillment
Expand to another country easily just by sending your stock to Boxme's international fulfillment hub.
Global Dropshipping
Reach 10,000+ resellers with global dropshipping network Netsale to sell multi-channels & multi-countries anywhere.
E-commerce Selling
Upload your products and synchronize your orders on various E-commerce platforms easily with Boxme.
International Shipping
International shipping made easier, faster and more economical with Boxme's global shipping network.
Money Remittance
Get your revenue transferred daily with our international money remittance services.
Hear More From Companies Like Yours​
1. Market Entry Preparation
3. Cross-border Logistics
Looking to Expand your Business to
Southeast Asia​?

We have all the resources to help you right here