Join with Southeast Asia's fulfillment experts and see how we do E-commerce fulfillment in this region
Register for Boxme Global's "Fulfillment Tour" - Now available in Vietnam only
Have a look at how Boxme help customers automate all operation process with a Technology & professional Fulfillment services
Join with us and you will experience: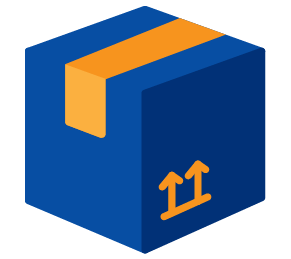 The entire order processing procedure of Boxme at our Fulfillment Center
Helping businesses optimize the entire process from storage, packaging, and transportation with minimal cost and time. Share why Boxme can manage tens of thousands of SKUs and complete orders within 2 hours to buyer's hands.
Introduce systems that support and faciliate brand to drive greater sales and better multi-channel management, cross-border sales.
Boxme provides solutions for businesses to simplify and automate multi-channel sales operations (e-commerce marketplaces, websites, social networks, retail stores ...), at the same time, we offer advises upon supporting Vietnamese Brands to expand sales channels.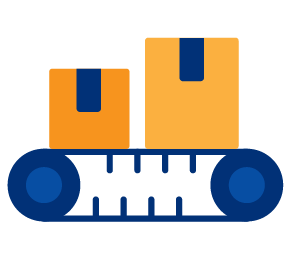 Sharings from the top-tier experts that are beneficial for businesses to optimize the entire process when doing e-commerce with the view to achieve the highest business efficiency
Sharing experience in warehouse operation management for E-Commerce businesses from Boxme Global. Shared advises from experts in the e-commerce industry invited by Boxme to help businesses have more multi-dimensional perspectives on how to optimize their process for e-commerce businesses to maximum efficiency.
The modern and spacious warehouse system supports both B2B and B2C Fulfillment processes
Boxme's total warehouse area in the whole accounts for more than 200,000 square meters ft.
Boxme proud to be a reliable partner of many major brands and E-Commerce businesses in the region
Optimized fulfillment procedure by applying the most advanced technologies
Boxme customer support system ensures the most transparent assistance to customer's requirements.
What's to expect at the Boxme Fulfillment Center?
Where to register for


Boxme Fulfillment Center
We are proud to bring in various Fulfillment Tour across these regions​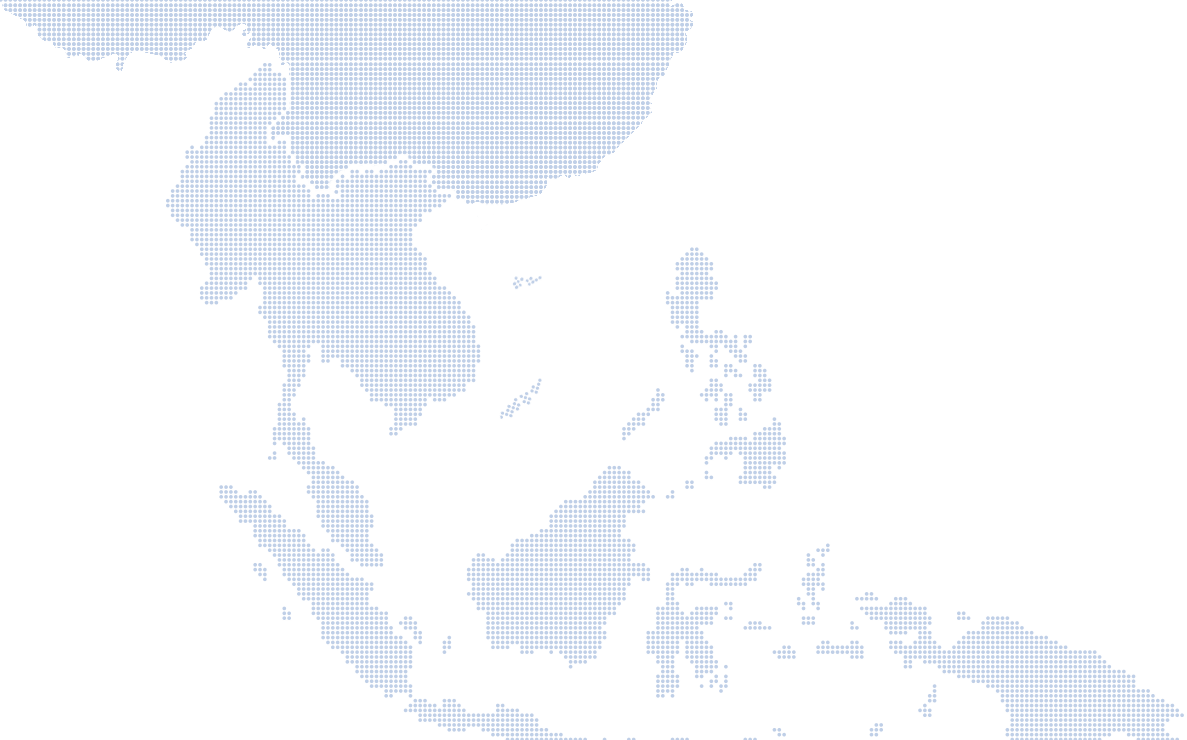 Ho Chi Minh City, Vietnam
Address: Boxme Fulfillment Center, CN1 street, Tan Binh Industrial Park, Tay Thanh Ward, Tan Phu District, HCM city
See location on a map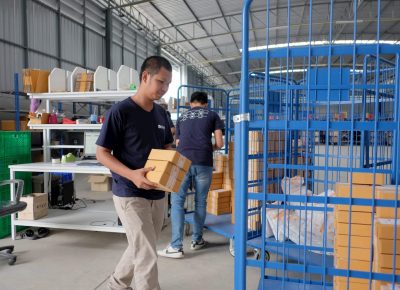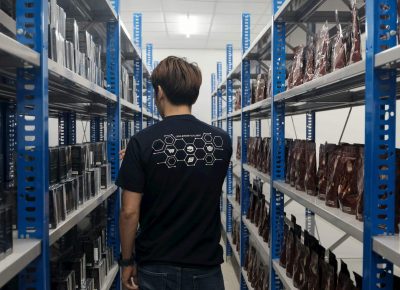 Sign up for Boxme Global's "Fulfillment Tour" program
[hubspot type=form portal=2141528 id=01450c1f-4128-4b84-9a9f-50e70822fe4d]
Few words before registering...
To ensure the best and complete Fulfillment Tour experience for participants, please be noticed that:
Boxme's Fulfillment Tour is currently available ONLY at our warehouse in Hanoi, HCMC in Vietnam and Bangkok, Thailand
Boxme will only conduct 1 Fulfillment Tour once per month at each warehouse.
Boxme will only invite maximum 20 participants each visit and will prioritize participants based on the relevance of their business to Boxme.
Fulfillment Tour Application Process
Step 1: Fill in the following form with your information
Step 2: Boxme's personnel will contact you based on your given information and identify your needs 
Step 3: Boxme's personnel will evaluate among participants and choose 20 most relevant participants for 1 Fulfillment Tour. Boxme will then notify the eligible participants with finalized time of the tour.