Let your E-commerce Stores managed by Local Experts!
We help you set up and grow your store by adopting your current operations, reviewing your workflow, and utilizing our local expertise to create a unique strategy altogether. Let us manage your e-Stores effectively to help you thrive your business stress-free!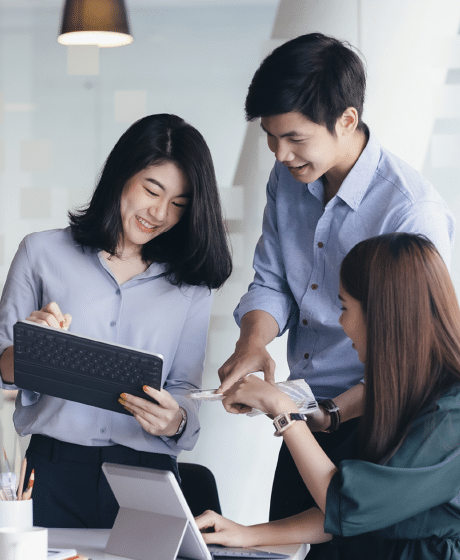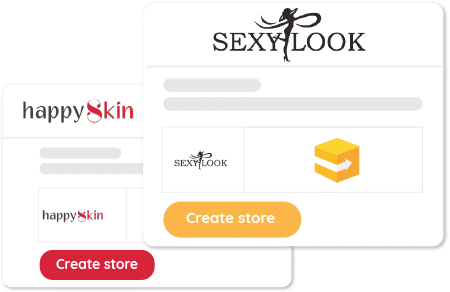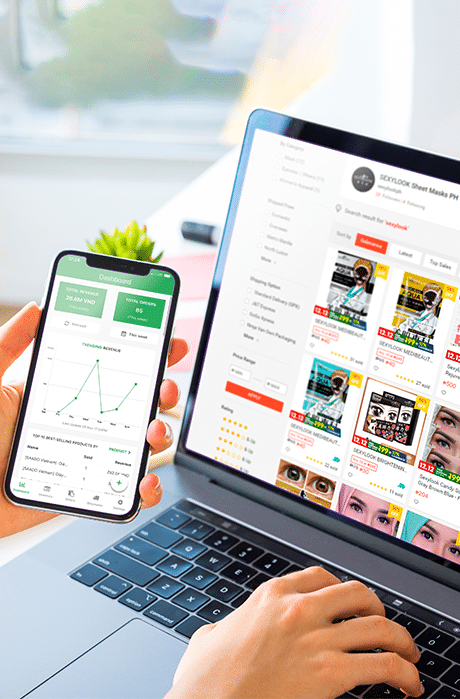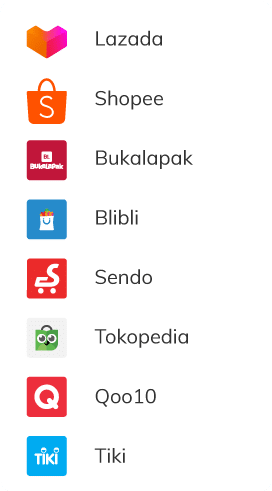 Expand your business into local Southeast Asia markets by tapping into biggest E-commerce marketplaces in each of the countries like Shopee, Lazada, Tokopedia, Zalora, JD, Tiki ,…
Store Registration & Set-up
We help you register your online stores in each and any marketplaces in local SEA countries. If you are a Brand, we can help you register special Mall account for better brand awareness
Content & Catalog Management
Our team of creative professionals contents that actually sell in marketplaces to put the brand's best foot forward all while maintaining brand personality and integrity
Boxme coordinates with marketplaces to ensure your promotions and campaigns are featured prominently on the website.
Bulk strategy: multi-pack product assortment. Bundle strategy: multi-pack of cross category assortment, for example, face and body products
Customer Support Services
Boxme provides professional customer support team that help answering to any of your customer's questions and handle claims or after-sales support
Get all your sales data in one place
We provide you with all data from each and every stores in real-time so you can analyze and make the most informed decisions for your business growth.
Real-time Sales & Inventory Data
Save time with a unified inventory that stays accurate across all the places you sell.
Decide where and when to replenish or allocate inventory, when to push marketing activities based on real-time insights
Manage customers' contact info and order histories to build unique and special up-selling strategies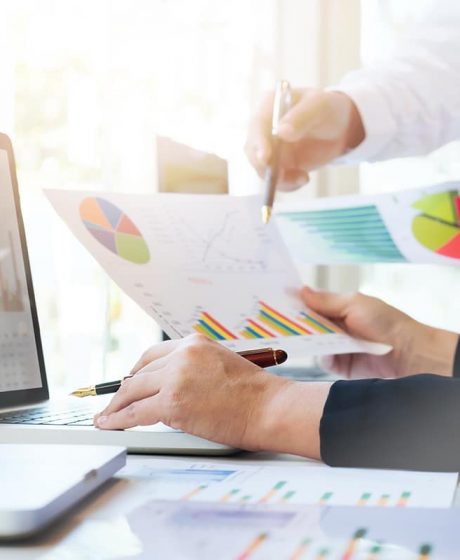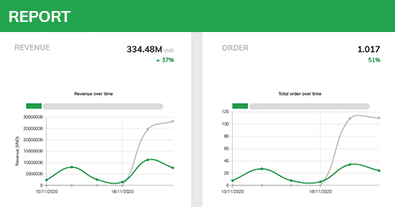 Grow your business with Boxme
Book your free consultation today to start moving your business forward.