Boxme is your all-in-one warehouse, order fulfillment and shipping partner.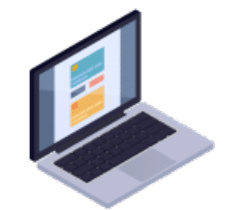 Connect your stores and send us your products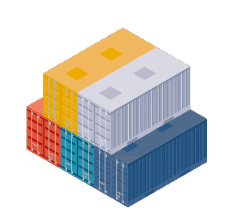 We store your inventory securely in our fulfillment centers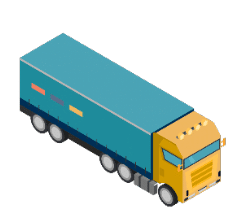 We handle packing, shipping and finance for you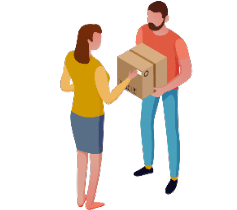 Happy customers with the most optimized time and cost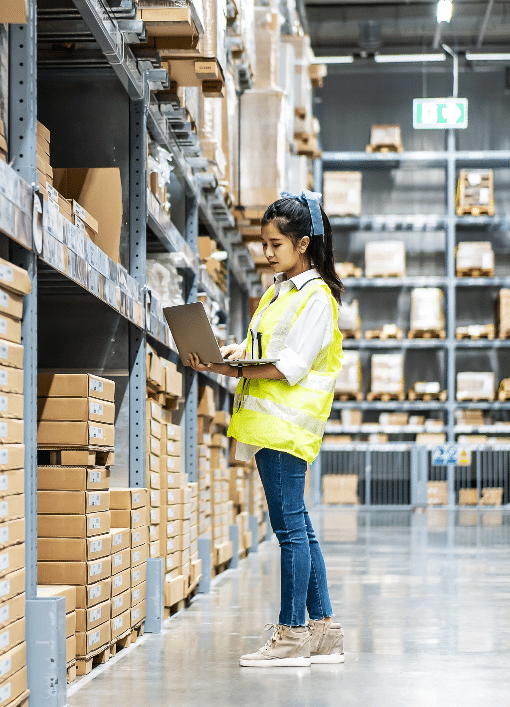 The Next Generation
Supply Chain
With Boxme's wide range of services, logistics for your business operation become much more simple. Leave the complicated work for us to fully focus on expanding your network.

Scalability
The ability to determine the overall capacity for growth and specific geographical locations based on the client's needs

Transportation Services
Offering a wide range of transportation options such as parcel management, last mile delivery, arranging LCL inbound and outbound logistics, co-loading, cross-docking, and integrated drayage system

Technology Integration
Equipped with Fast electronic data interchange (EDI) which allows the system to communicate with another entity, to increase the process efficiency and reduce errors while connected to the E-commerce platforms and WMS

Value-Added Service
Fulfillment which caters not just for pick & pack services but also custom packing, wrapping, and printing, and a broad range of delivery options, planned and designed for clients
Track, Measure & Optimize Your Performance
Boxme is constantly breaking e-commerce bottlenecks in Southeast Asia by building the technologies and services to connect all parts of the e-commerce value chain. Our in-house support systems ensure our clients fulfill their e-commerce interests with complete transparency.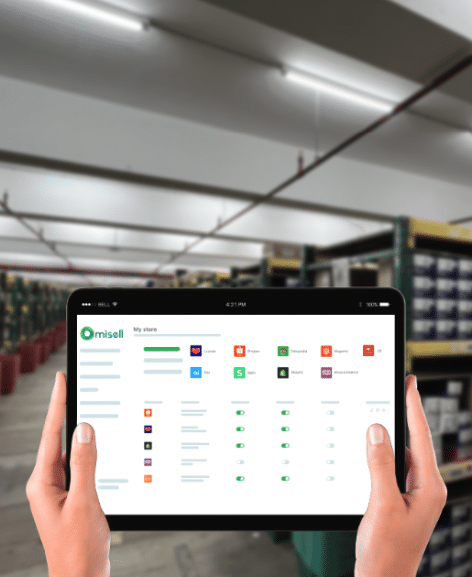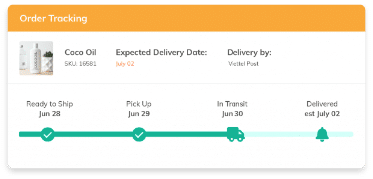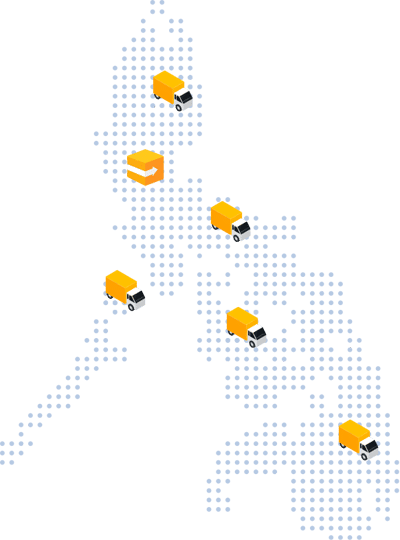 Our Fulfillment Network
Book a call with one of our consultants
to find out how Boxme could make supply chain
your competitive advantage
We continue to serve…
400+ offline Stores nationwide
Over 60 major malls nationwide
Over 80 online stores
Over 100 Global brands
Over 10 logistics partners
Grow your business with Boxme
Book your free consultation session today to start moving your business forward