Engage to help thousands of organizations grow better - including yours.​
Grow bigger. Grow better. Grow together.
Join the program that will connect your business to thousands of online sellers across Southeast Asia.
Boxme Partner Program is an ecosystem of experts that offer E-commerce and E-logistics services in Southeast Asia. Our community believes that putting customers first is the key to growth, and enables members to offer an extensive range of sophisticated solutions. Because we all know growth isn't just about great marketing – it's about the entire customer experience.​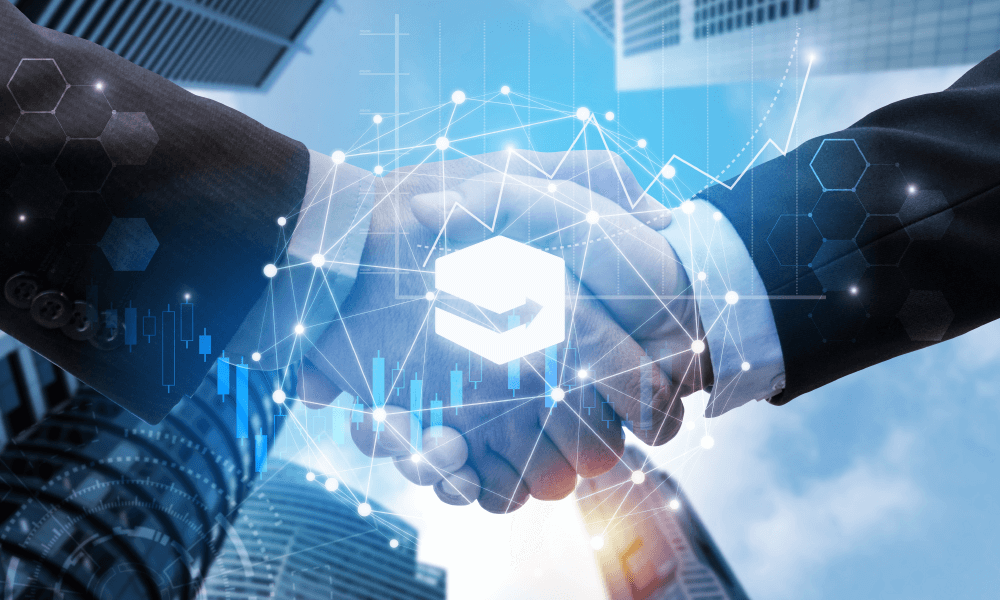 The Boxme Partner Program is designed to assist companies looking to expand their business into Southeast Asia, wishing to engage with local partners for the most optimized strategies. You are a good fit if your business is:​
Frequently Asked Questions
You don't start a new relationship without getting to know each other. Here are some common questions that may be of your concern before partnering with us:
Nope! Our program is completely free of charge. Boxme's mission is to assist our customers in expanding to other countries.
We are honored to serve you, but you are not required to be a Boxme customer in order to be a part of the Boxme Partner Program.
Every company and business is different but generally, our partners ramp up quickly with our streamlined process. On average, partners should be ready to deliver services for their clients in about two to three months.
Are you looking for a partner in Southeast Asia?​
We know someone who can help (actually, not just someone.) Explore our Boxmer partner community that you can cooperate with to achieve your goals.​​