Scale up your business without limits
Distribute your products everywhere using Netsale by Boxme – Southeast Asia's  top dropshipping platform with a community of 40.000+ resellers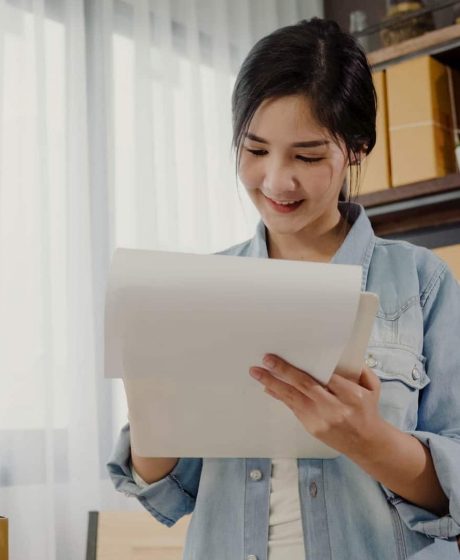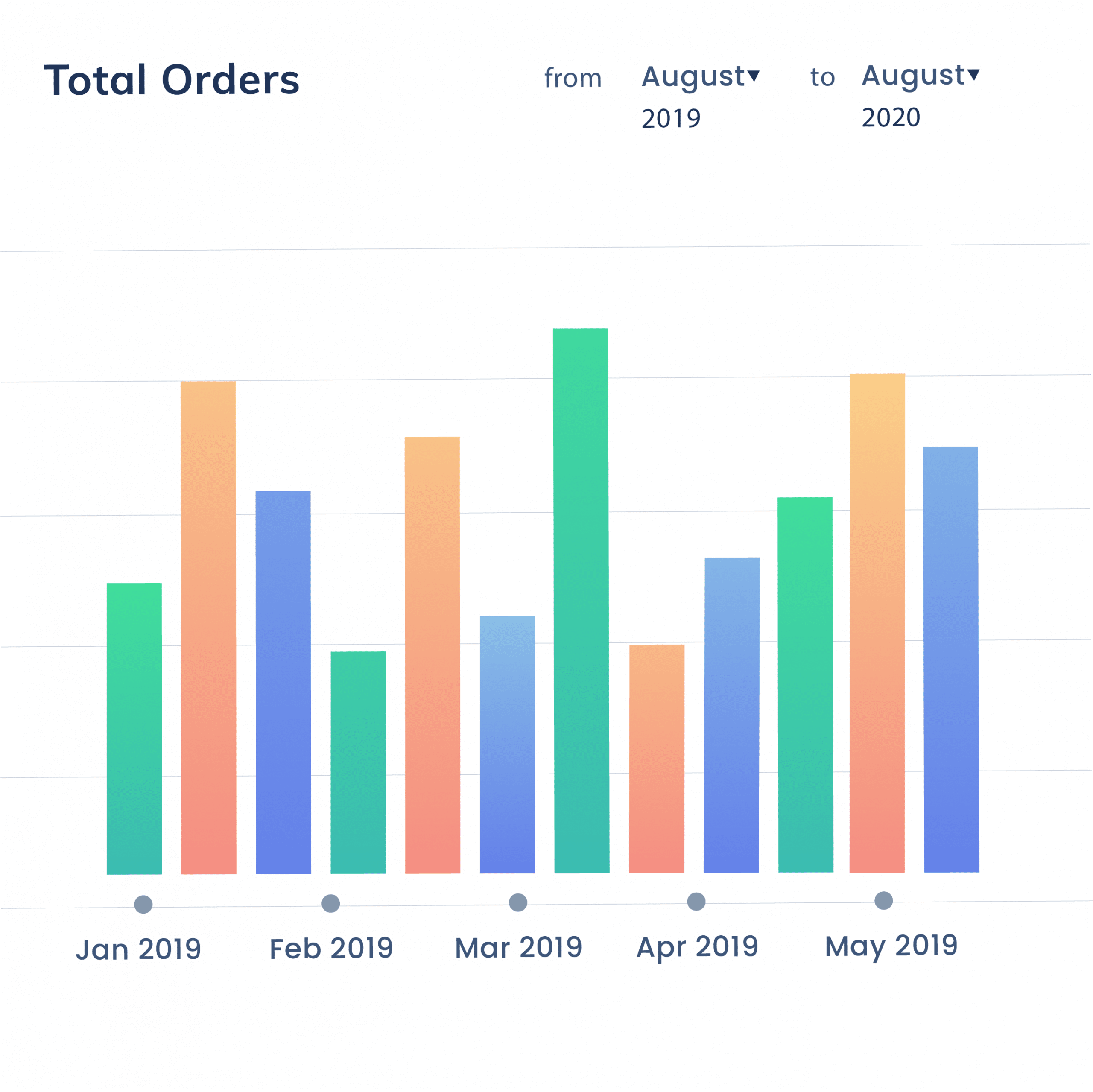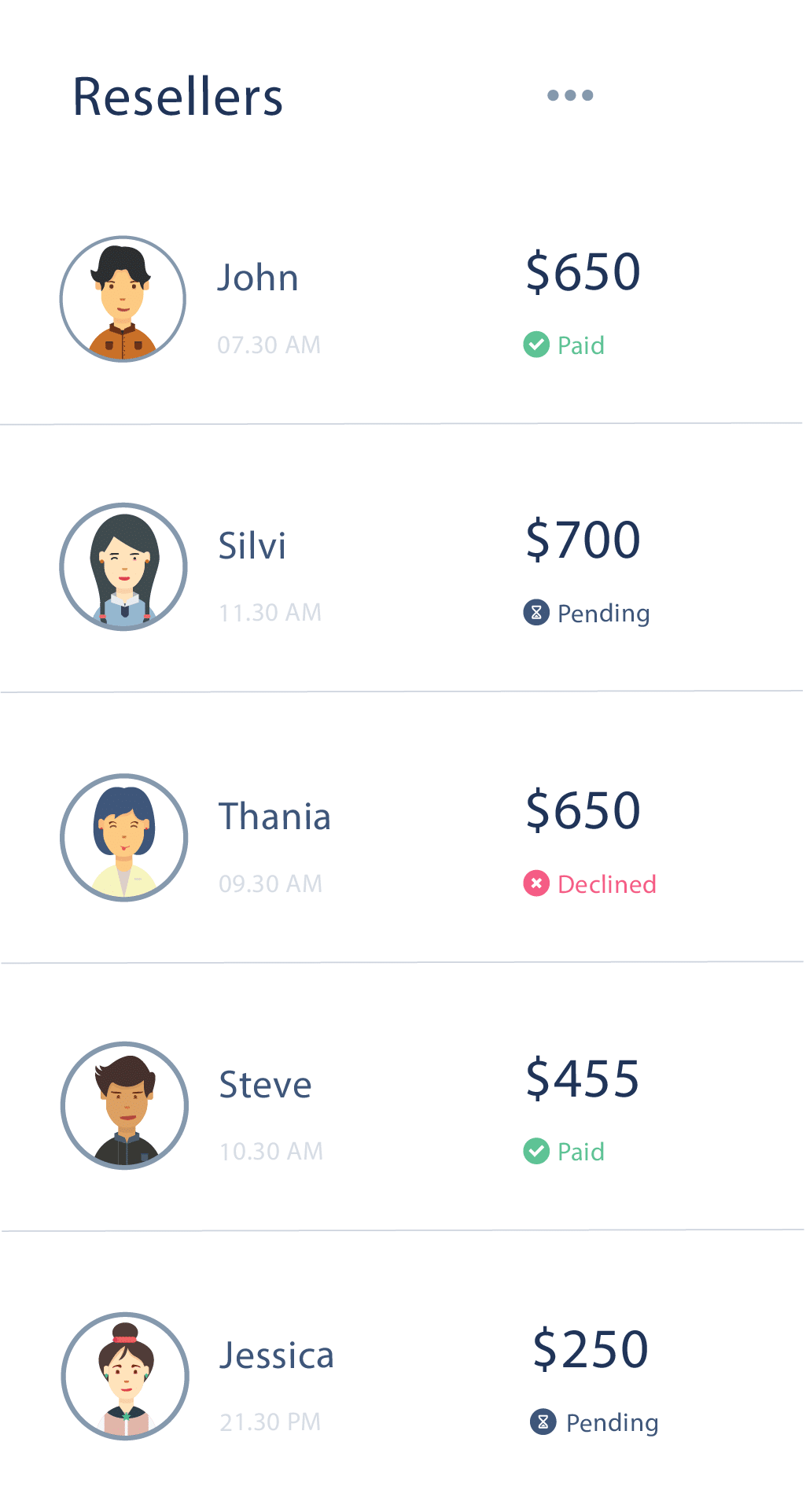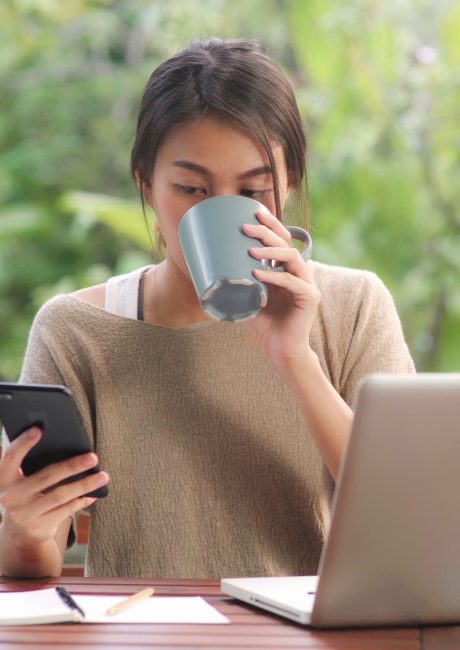 Grow your business with Netsale
Benefits of becoming
a Netsale Supplier
Optimize your sales strategies with Netsale Qualified Supplier program
Reach more customers by letting Netsale resellers publish your products to all sales channels.
With Netsale's existing community of dropshippers, your business can save money on staffing and marketing activities.
The entire process of getting your products to the end customers will be handled by our dropshippers.
Easily monitor your sales and finance on our integrated platform.
How to become a Netsale Supplier
Get started with four simple steps to boost your product across Southeast Asia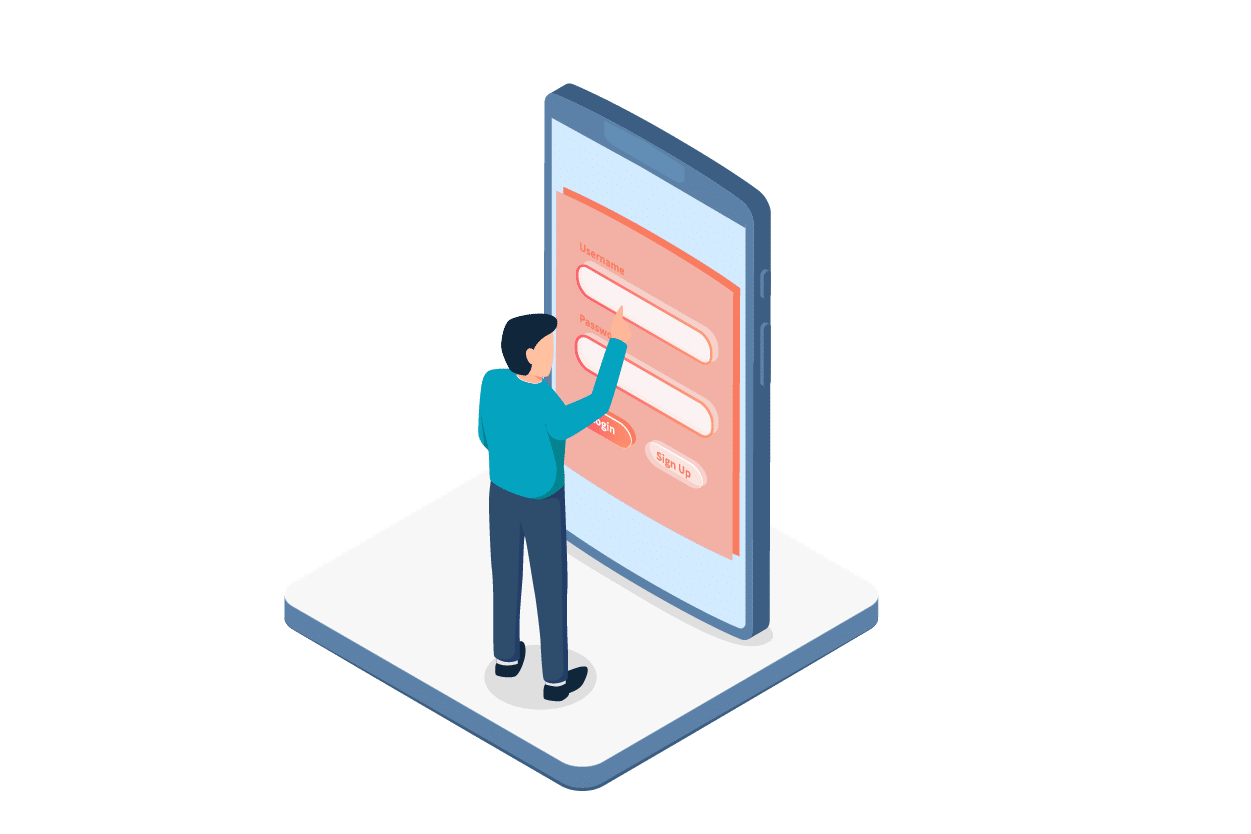 Step 1
Register to become a
Netsale Supplier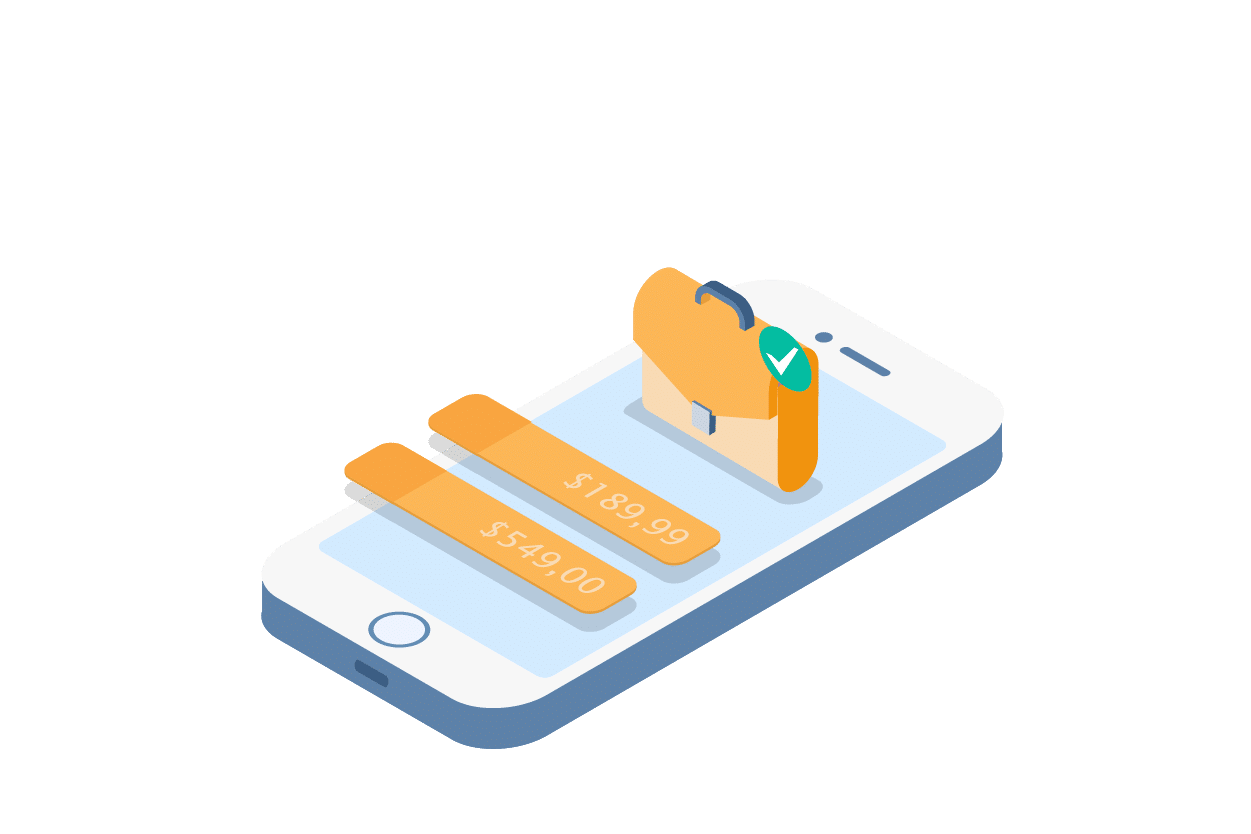 Step 2
Publish your products on the Netsale system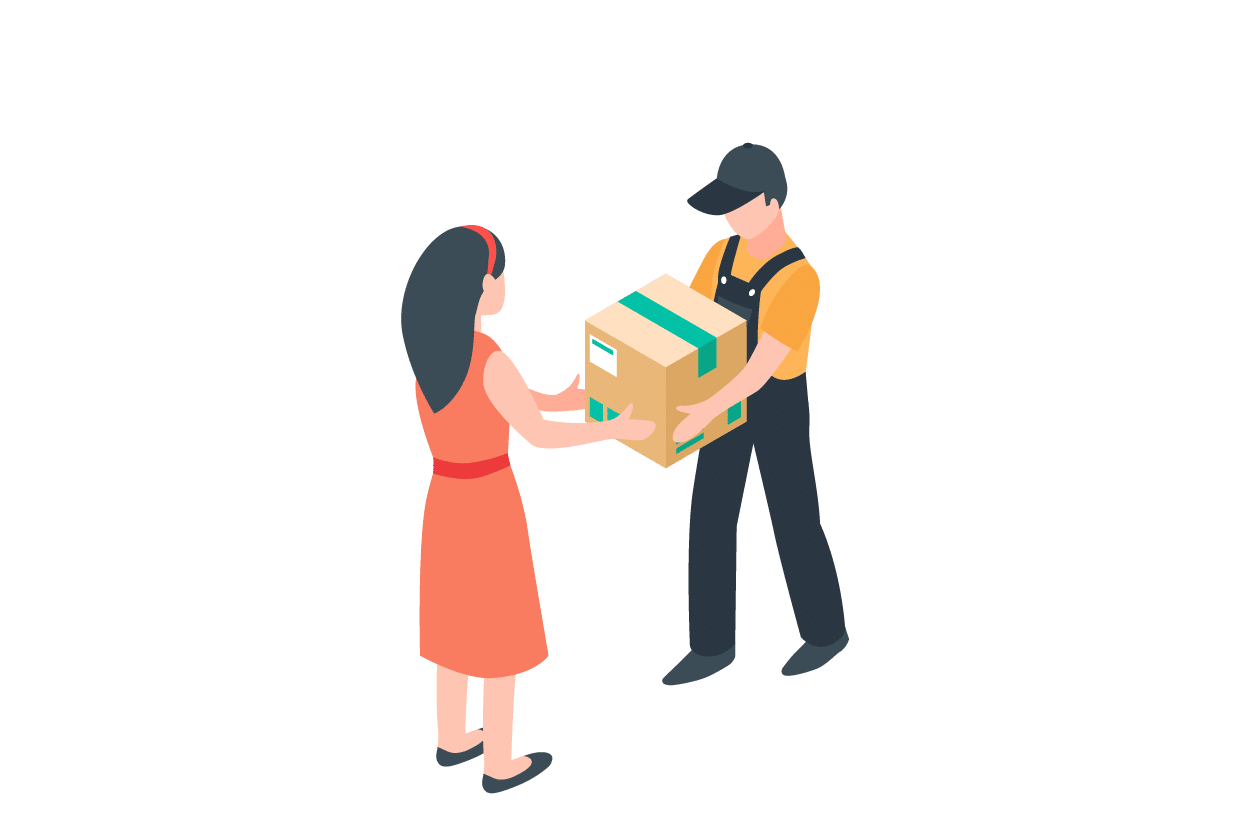 Step 3
Configure price and
shipping options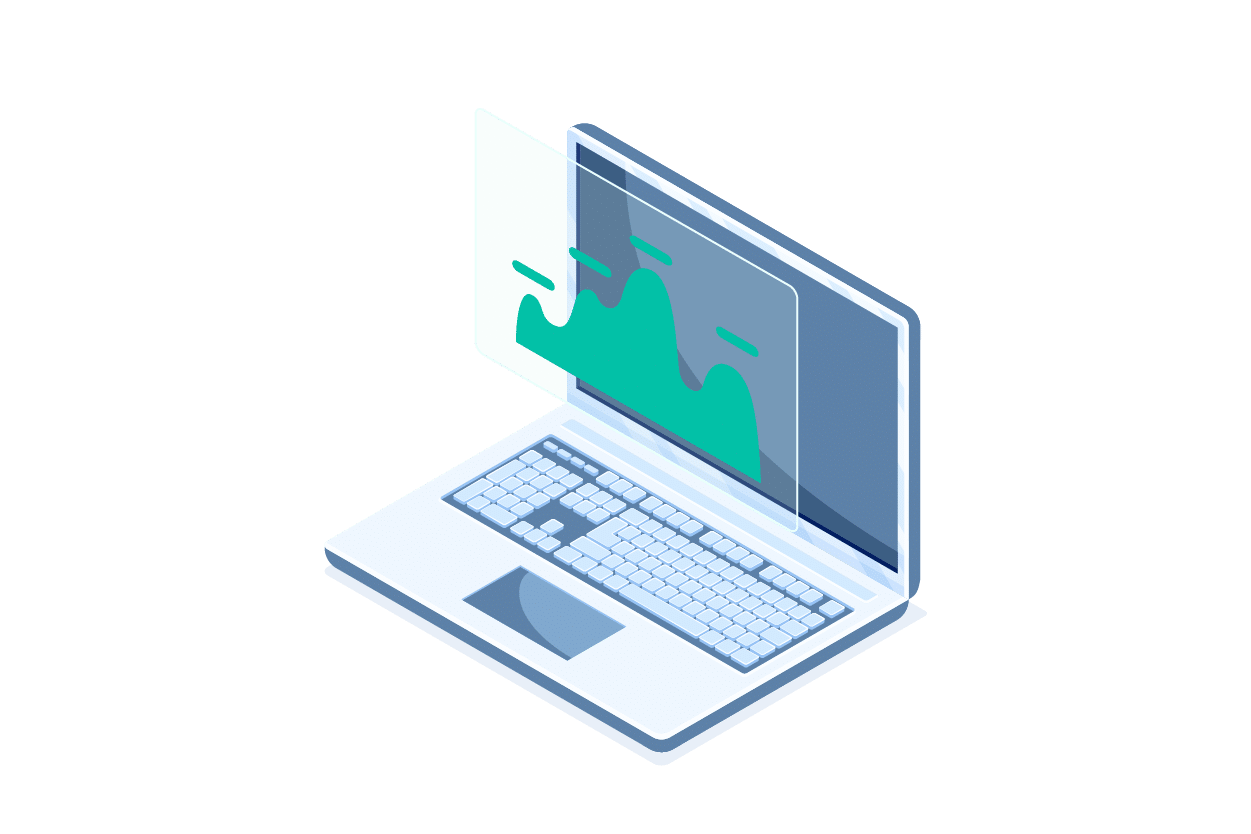 Step 4
Track and manage your order on the Netsale platform
"I can expand the distribution network and build brand image in a cost-effective way through Netsale's network of dropshippers."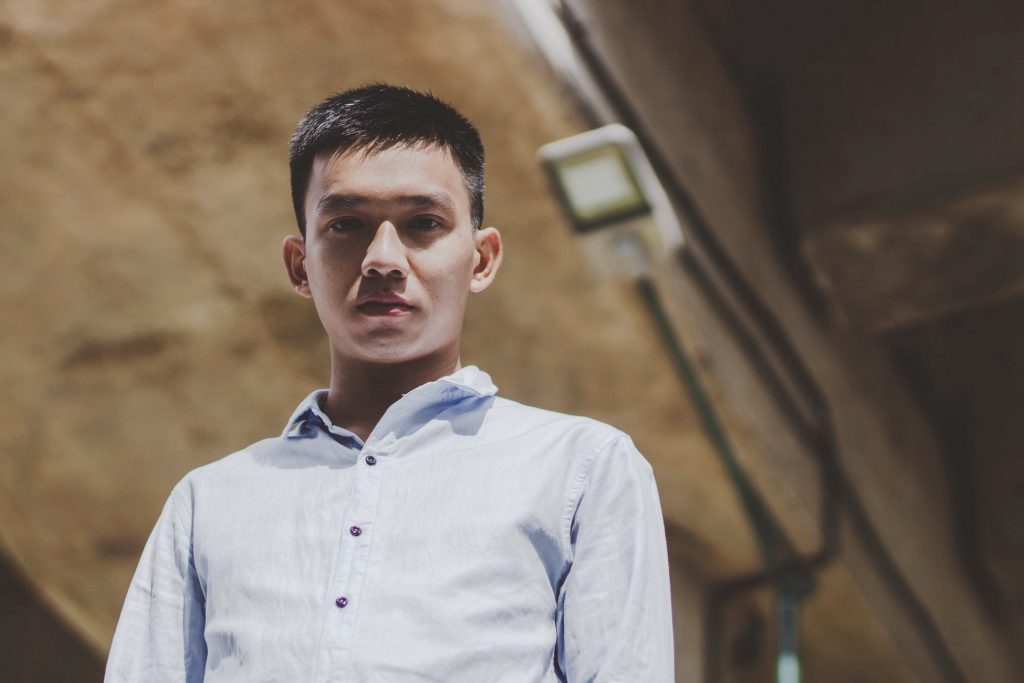 Elevate your product distribution with Netsale
Start using Netsale to expand your retailing network right away.